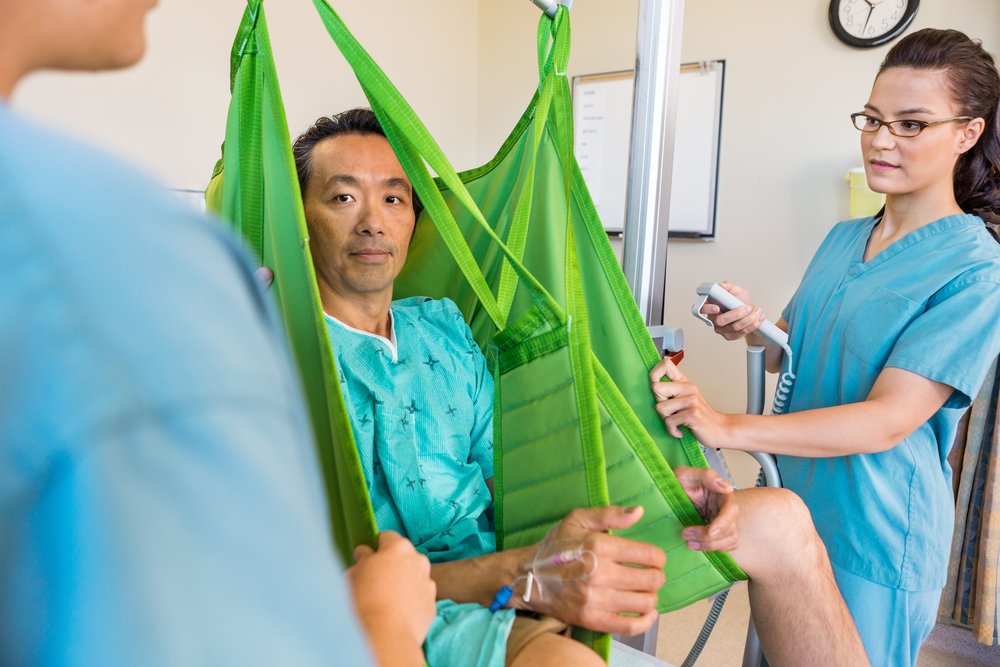 With portable lifts, transporting patients has never been easier! Lifts help caretakers move patients with little to no effort. Portable lifts, in particular, have wheels attached to the bottom for easy transport, are lightweight, and often fold down for easy storage.
If you are looking to buy a lift for you or your patient, there's a lot you should know before you choose one for purchase. Luckily, we've compiled a list so you can find one that is perfect for you! Read on to find out!
Your Comprehensive Guide to Purchasing a Portable Patient Lift
Type of Lift
The most important thing to consider before purchasing a lift is the type of lift you want to buy. Here is a list of all the different types of portable patient lifts and what each is used for: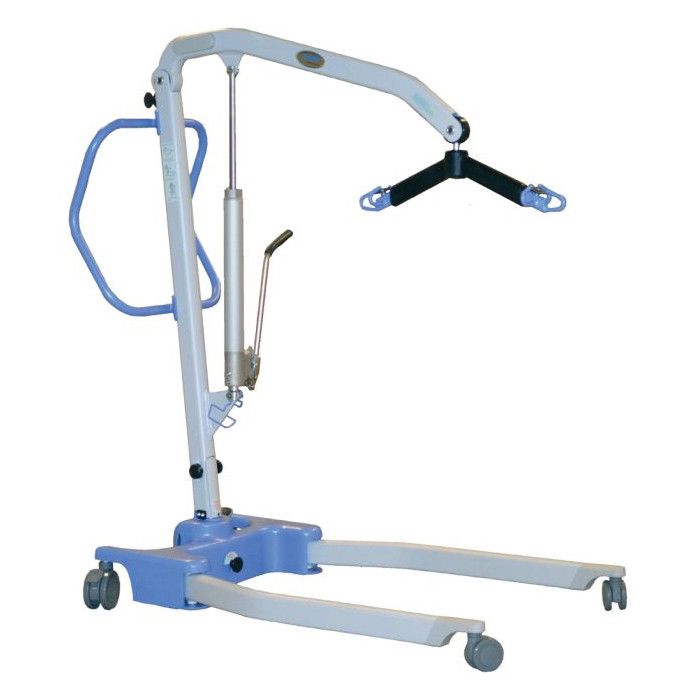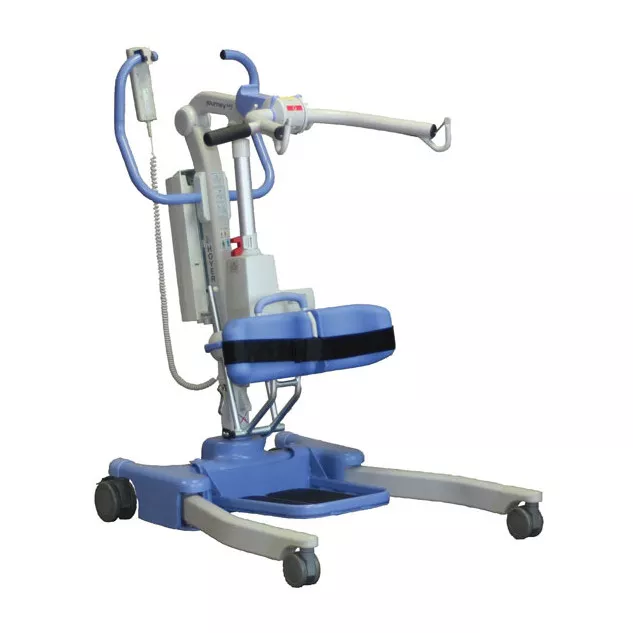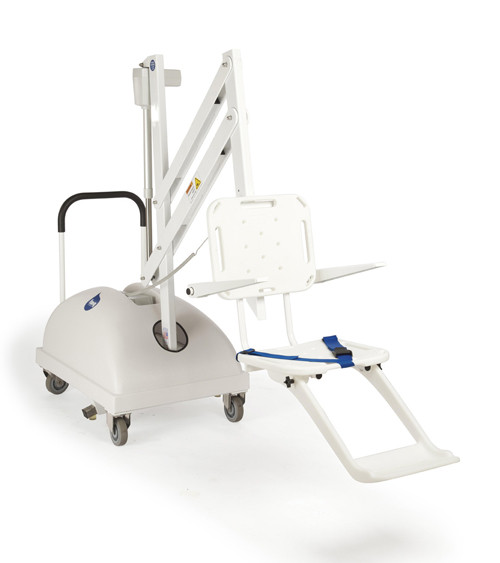 Check out this comprehensive buying guide that will help you choose the right electric, manual, stand-up, or pool lift for you.
Type of Slings
As noted above, there are many different types of portable patient lifts, as well as varying slings that come with the lifts. Amica Medical Supply sells every patient lift with a complimentary sling that is compatible with the model purchased. However, it's important to understand what each type of sling is used for before you purchase your patient lift. Here are the main types of slings for purchase:
Check out this article on how to use a U-sling.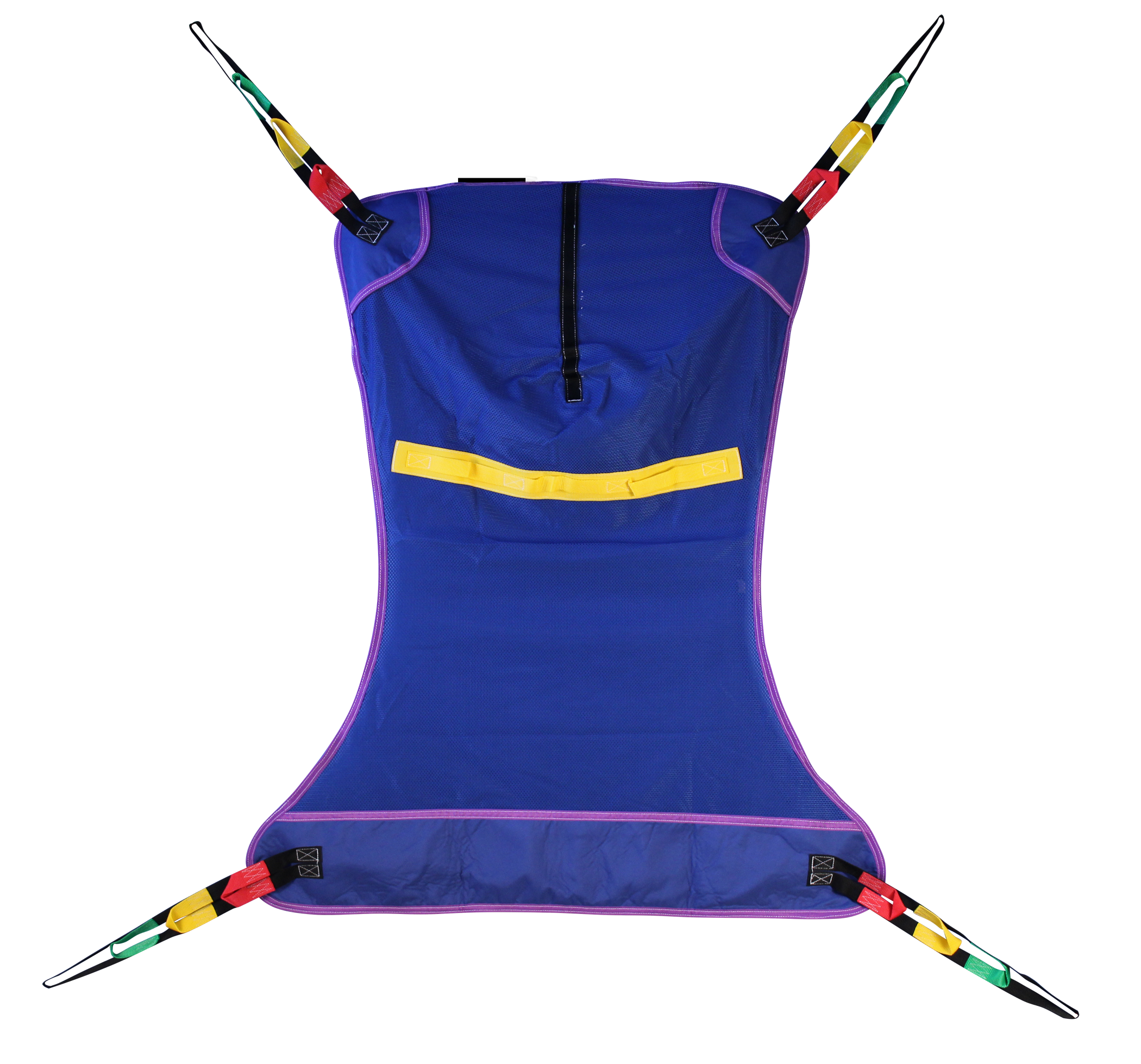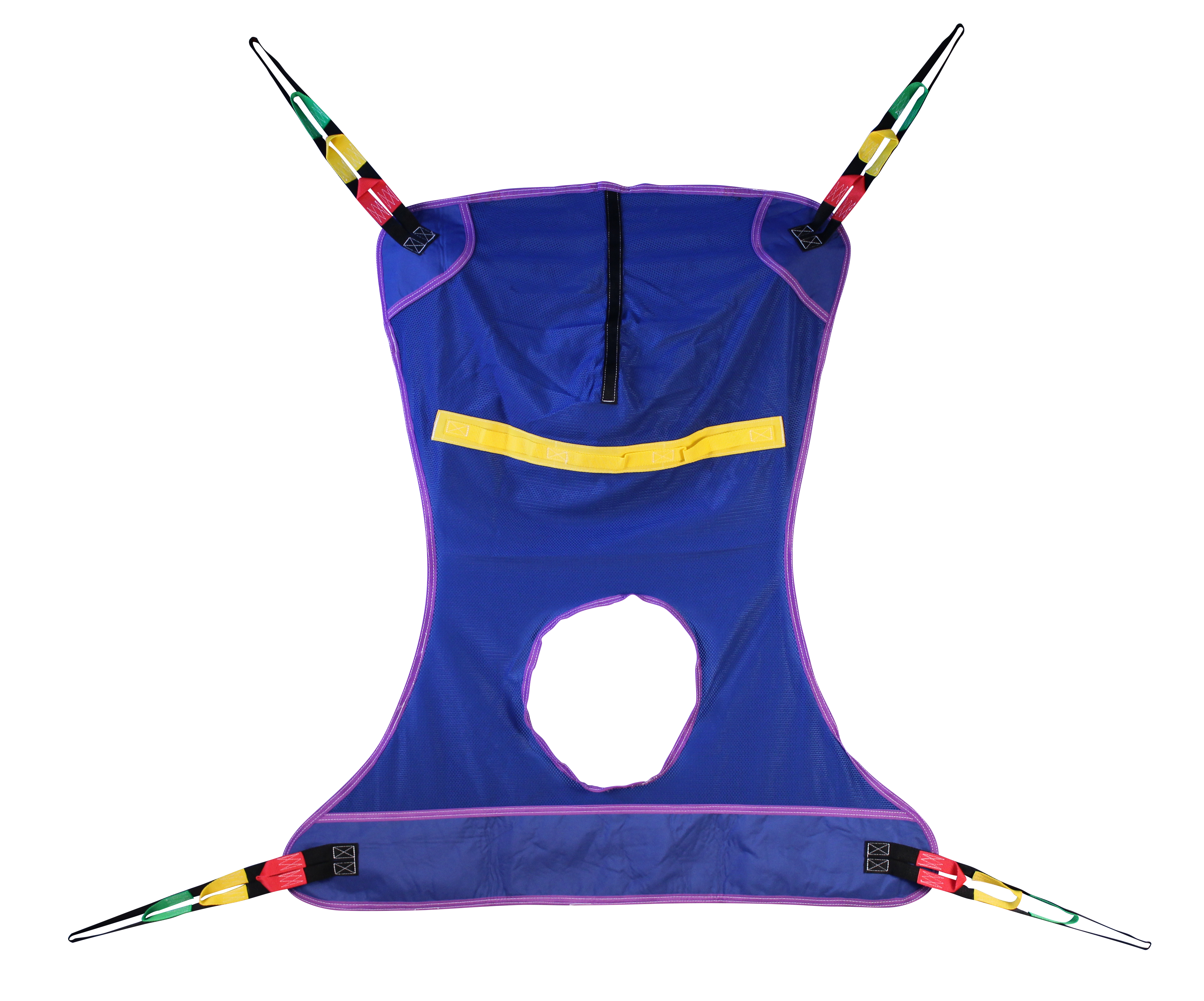 >> You can shop for slings here.
Portability
Lastly, it's important to consider other aspects of the lift you want to buy. It's important to make sure the weight of the sling is easy enough for you to move, the wheels turn easily, and the entire lift can be folded down for easy storage. The Hoyer Professional Advance-E Portable Electric Patient Lift, for example, is one of the best options for portability.
This lift can support up to 340 pounds, yet only weighs 76 pounds, making it strong and easy to maneuver. Moreover, it's advanced tapered-leg design makes it easier for the lift to get closer wideset obstacles. The design also gives added support to the patient so he or she feels secure when being transferred.
In addition, this design is one of the only ones on the market that can fold down for storage without using any tools, making it the ideal portable model!
Buy Your Portable Patient Lift Today!
Now that you know everything you need to about portable patient lifts, it's time to start shopping for one that is right for you! Amica Medical Supply has the products you need at the prices you want. Contact them today for more information!