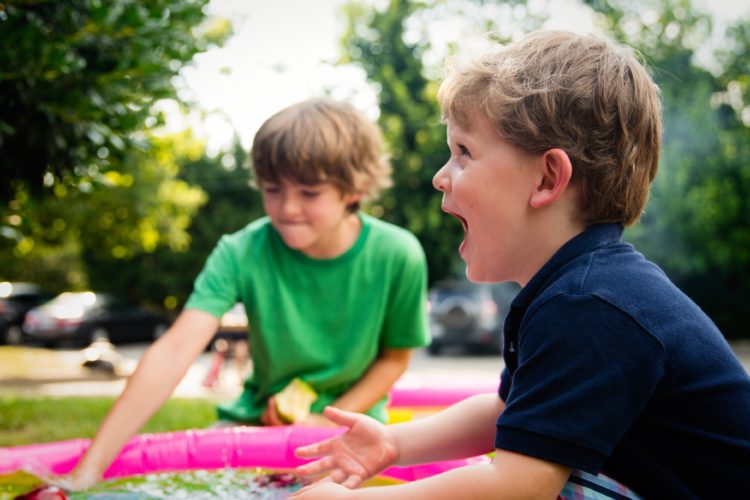 All children deserve an excellent school experience that allows them to focus on what matters most—their education. Special needs equipment in school facilities changes how children with disabilities experience school. It helps them thrive as opposed to struggling through their day and supports their long-term educational growth. Here are five pieces of special needs equipment that you should consider adding to your school.
1. Pediatric Folding Walker
For students with mobility issues, this is a great thing to have at school. Folding walkers can be stored easily in any classroom and don't take up too much space. More importantly, they provide students who need it the chance to move from one class to another. The aluminum frames on these walkers are sturdy, and they are also quite affordable. It is necessary to have a few of these walkers available at your school.
2. Pediatric Sling
For students who need to be transferred from one location to the next, a sling is sometimes necessary. Pediatric slings will likely be attached to a portable patient lift that can cut cross school halls with ease. Pediatric slings typically hold no more than 100 pounds, but other versions are available. The choice you make depends on the needs of your students. An excellent pediatric sling is something your school cannot be without.
3. Pediatric Aerosol Mask
Pediatric aerosol masks can help students who may suffer from respiratory conditions. Aerosol masks provide nebulized solutions and oxygen-rich airflow for students suffering from breathing complications. These masks often have an anatomical shape to them and can be very discreet, which is useful in a school setting.
4. First Class School Chair
First Class School Chairs are adjustable and comfortable. They provide students with superb posture support, too. These chairs can be placed in the classrooms where the student will be throughout the day. They are typically lightweight and can be moved from one class to the next with ease. Height and depth is adjustable on these chairs and books can be laid on the small foldable table at the front. A couple of these at your school should be a no-brainer.
5. Pediatric wheelchairs
For students with severe mobility issues, a pediatric wheelchair can help. Simple to use as well as portable and lightweight, these beautiful pieces of equipment are important to any school's collection. With the help of a caregiver or on their own, students can make it to each class with these essential devices. Wheelchairs are generally standard in all schools but, consider doing a bit of research. There have been some great advancements lately and you can find options that are both affordable and perform well.

Special needs equipment should be at the top of your school's budget. The equipment listed here is only a fraction of what is available to improve the school experience of children with disabilities. You can help support your students and give them the best chance possible to succeed. Be on the lookout for all the excellent options at your disposal, make a list, and take action.