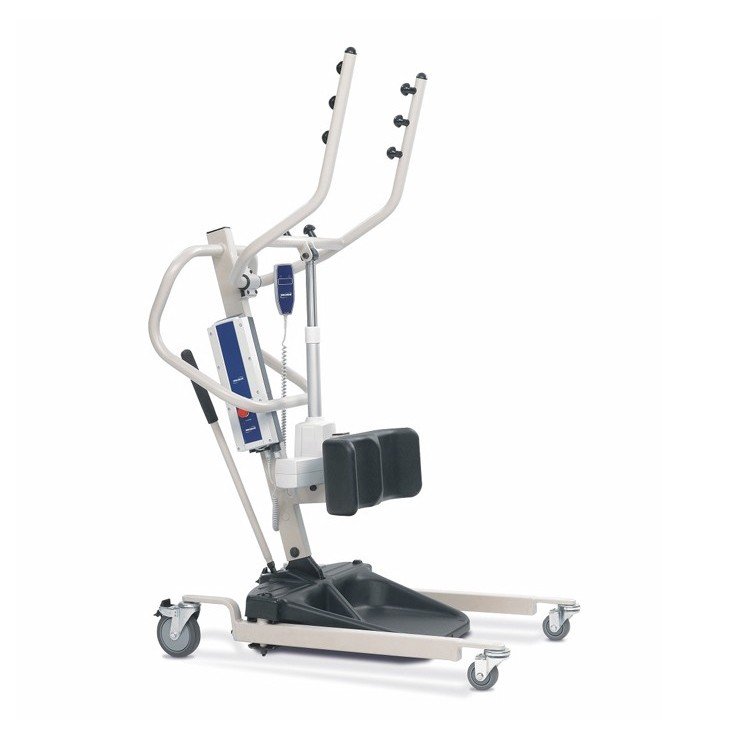 When it comes to classroom supplies, patient lifts and wheelchairs may not be the first things that come to mind. Nevertheless, they are crucial special education supplies every program needs. In order to ensure every students success, they need access to resources- including medical supplies! Many schools are hesitant to invest in higher ticket items like pediatric wheelchairs or electric patient lifts due to budget constraints, but these products can revolutionize the classroom for both students and teachers.
How it benefits students
For students, mobility can be a major obstacle in their daily lives. Aside from the obvious physical challenges, there are also many social challenges students face. Considering a majority of their peers are not physical impaired, it can be difficult for students with special needs to fit in. But with the help of certain equipment like wheelchairs and lifts, children may feel less restricted! Having the ability to move freely with little to no assistance can boost students' self confidence and help them feel more similar to their fellow classmates.
How it benefits teachers
These products also benefit teachers because it protects them from injury while constantly moving children. According to studies performed by the CDC, "All workers who lift and move patients are at high risk for back injury and other musculoskeletal disorders". It is crucial for education administrators to watch out for the well being of their teachers because they are truly a school's greatest asset. When teachers are laid up at home with sprains and strains, students are left with substitute teachers who may have trouble connecting to them. This can hinder their education and overall success.
If you want to better your special needs program for both your teachers and students, consider investing in the products we have rounded up below!
1) Invacare Reliant Plus 450 Electric Patient Lift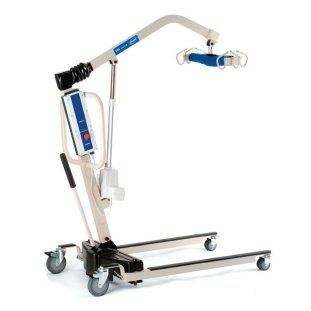 2) Hoyer Deluxe Electric Power Patient Lift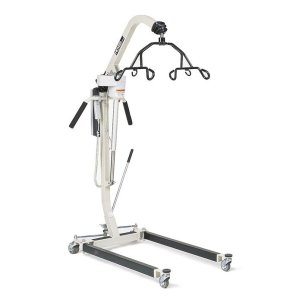 3) Excel K1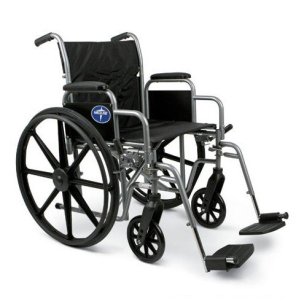 4) 9000 Jymni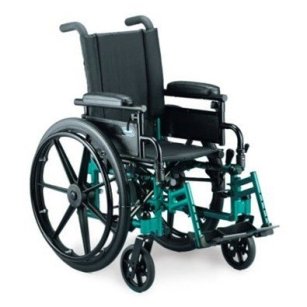 5) Tweener Pediatric Folding Walker