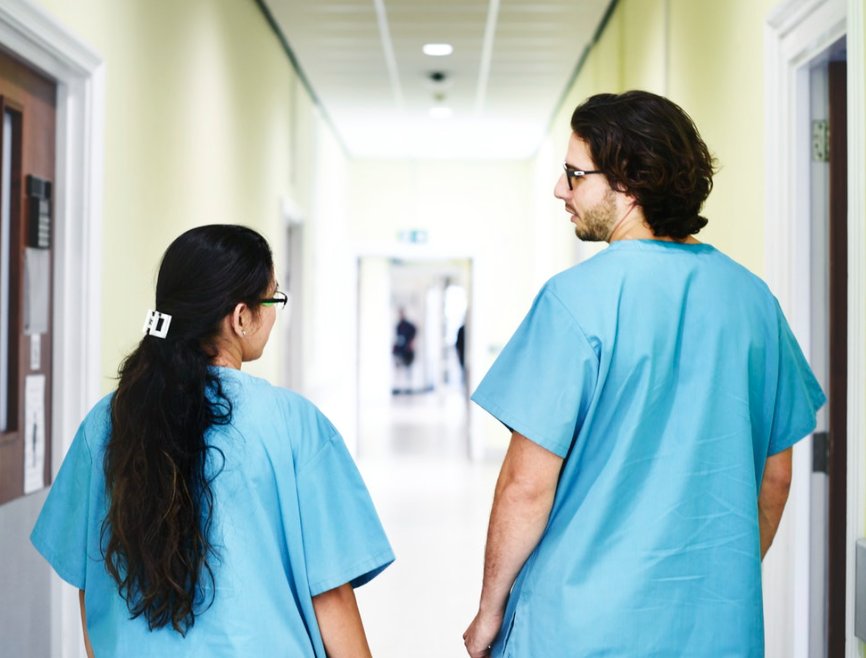 Long Term Care Professionals perform a variety of tasks for their patients when they can no longer care for themselves. With assistance from these professionals, seniors can live an independent life without worrying about their health or safety. Some common tasks Long Term Care Professionals assist with are: bathing, grooming, dressing, eating, and patient transfers. If you are in need of assistance following a surgery or illness, you can also hire a professional to assist during your recovery process. They can be of great help when it comes to changing dressings, emptying drains, and more.  
Additional Benefits of Long Term Care Professionals
Another major benefit associated with hiring a Long Term Care Professional is the choice of home based care. Having the option to remain in your home and receive top quality care is often preferred to shifting into a nursing home. Moreover, there also exists the option to hire a professional who specializes in homemaking services, i.e. meal preparation, cleaning, etc. The best part? Home based care is almost half the cost of nursing homes! Data collected in 2015 shows that assisted living costs approximately $43,000 a year, while nursing homes cost a whopping $80,000 a year. With all the benefits associated with hiring a Long Term Care Professional, hiring one seems like a no brainer!
What's The Catch?
Of course if home based care interests you, there is some medical equipment you may need to invest in. Long Term Care Professionals recommend patients to invest in two major categories: Assistive Technology and Durable Medical Equipment. Devices that fall under these two categories include but are not limited to wheelchairs, scooters, specialized mattresses, and lift equipment. Luckily, there are many medical supply companies that offer affordable options to facilitate this living arrangement.
Overall, Long Term Care Professionals are a great option for seniors who wish to live an independent life. Not only do they look after their patient's health, home, and safety, but they also provide them comfort and companionship.
---
Curious About What Medical Equipment You Need? We Made It Simple!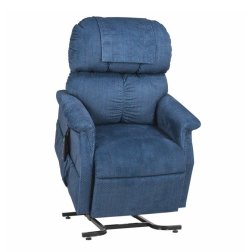 Lift chairs are a must have according to Long Term Care Professionals! This model has patented technology for correct spinal alignment, back pressure relief, and improved circulation. Not to mention, it is very customizable! It greatly assists Care Professionals perform a variety of transfers and helps patients improve their mobility.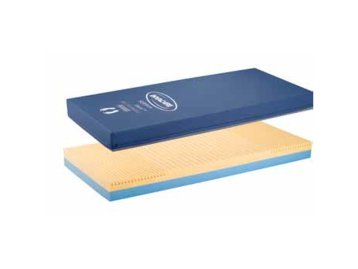 Not all mattresses are made the same! Long Term Care Professionals recommend patients invest in mattresses that aid in the prevention of ulcers. This is especially true for those patients who are bedridden. This particular mattress does just that, and its HR foam contours perfectly to the patient's body.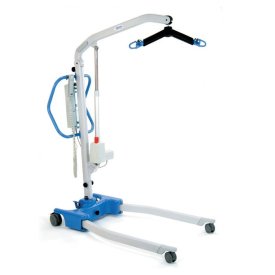 The Hoyer Advance-E is one of the most advanced lifts in the market. Whether from the floor or onto a healthcare bed, the Advance-E Electric Lift copes with ease. Long Term Care Professionals recommend it because it's compact, yet able to perform a range of of transfers! An added benefit? You can get it for as little as $69.98 a month!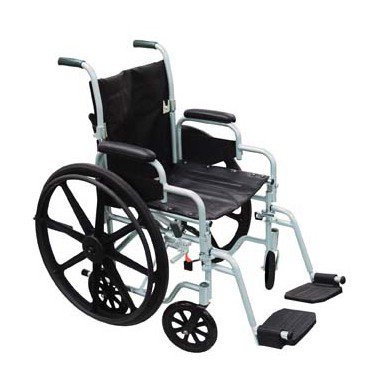 The Poly-Fly transport wheelchair from Drive Medical can be used as both a transport wheelchair and a standard wheelchair. With a push of the quick-release axles, the full-sized 24" wheels can easily be removed to transform the chair into a transport chair with 8" wheels. Because of it's versatility, Care Professionals recommend it!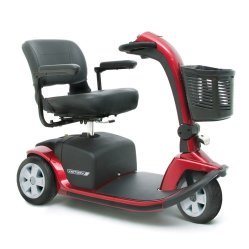 A mobility scooter is crucial for those who want to live an active lifestyle! This model features a one-hand feather-touch disassembly, which provides the ultimate quick transport system. It is also a great option for those over 6 feet, as it is 2 inches longer than the average scooter.