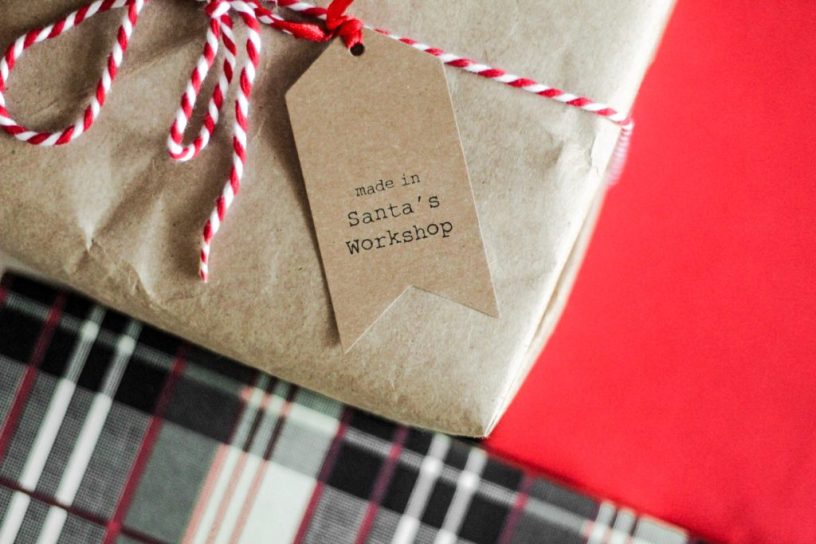 Christmas is less than a week away! If you are scrambling for a last minute gift, you have come to the right place. Finding the best gifts for the elderly can be an arduous process. Not only do you want to get them something that they will use, but you don't want to break the bank either! This is why we have compiled a list of 10 attractively priced gifts that can be under your tree in no time.
The Best Gifts For The Elderly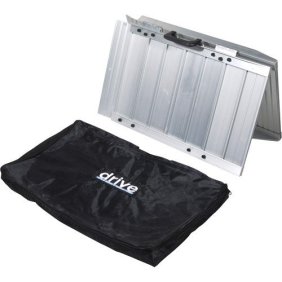 Don't let your loved one's mobility stand in the way of their life! By investing in a ramp like this, they will be able to travel wherever they please. Because of its ability to support up to 600 lbs, this ramp is especially attractive for bariatric patients as well! Another feature that make this item a great buy is its durable, lightweight construction that can accommodate both wheelchairs and scooters. Complete with its own carrying bag, this ramp can go wherever you go!
Price: $95.00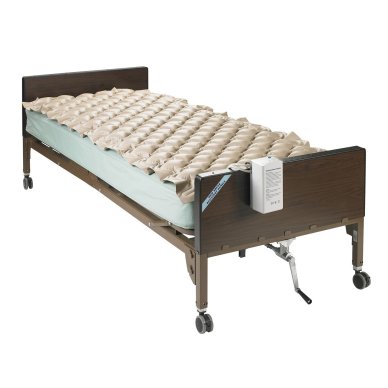 This product is a great option for those who are bedridden. They are design for the use of preventing, treating, and managing pressure ulcers! Moreover, this model has 130 individual cells for maximum comfort and effectiveness. Its pump produces produces 4 LPM of consistent air flow and pressure over a 5 minute cycle time. All these features for this price is hard to beat- which makes it a great Christmas buy!
Price: $86.95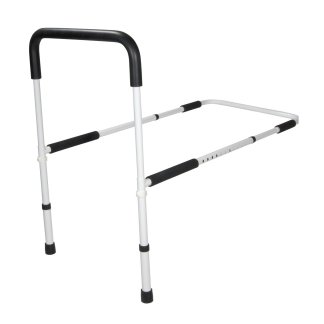 A home bed assist handle can make a huge for many people! This intuitive product helps individuals get in an out of bed with little to no assistance. The drive medical product can operate on both side of the bed and simply slides under the mattress with no slip foam on base bar to prevent movement. Its easy to fold frame makes it great for travel as well!
Price: $57.00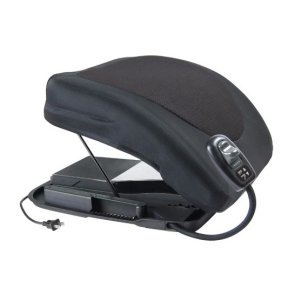 This seat can provide 100% electric lift for those up to 300 lbs. It also is compatible with most armchairs and sofas with no forward dumping! The easy-to-use flexible hand control can be positioned where its best for the user, and the three layer cushion with memory foam core maximizes comfort while helping prevent pressure sores. It is a great option for anyone who struggles to get up from a seated position.
Price: $205.00
The Easy Transport is a great chair for basic transfers!. In addition to its lightweight design, it is compatible with interchangeable parts in this series. This way, you can slowly build your own custom chair! This chair is also loaded with comfort features such as: lightweight nylon upholstery, padded full length armrests and user accessible wheel locks.
Price: $129.99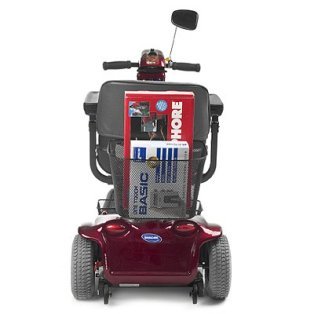 The rear basket is a great gift for those who use a scooter on a daily basis! It provides users with a little extra storage for their personal items. It fits most scooters and requires little assembly!
Price: $56.00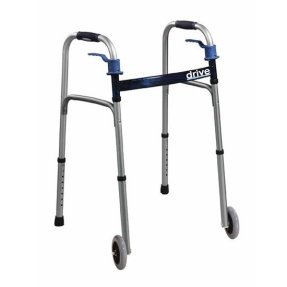 This walker is also great for individuals who need assistance moving around their home. The specially designed trigger release feature allows the user to close the walker without removing their hands from the handle. It is ideal for individuals with limited finger dexterity! Its easy to fold frame also makes is great for travel.
Price: $58.95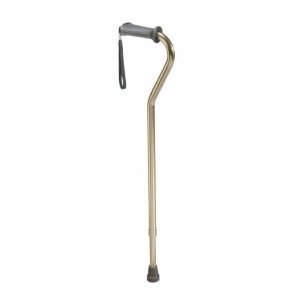 The Ortho K Grip Cane is not your typical cane. Complete with an angle adjustable ergonomically designed contoured grip, it adjusts to fit the users wrist and hand. This can reduce stress on the users hands and joints. Moreover, its easy-to-use, one-button height adjustment makes it compatible with all individuals!
Price: $36.00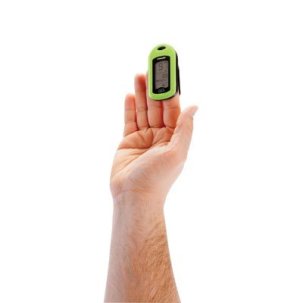 The GO2™ Personal Fingertip Pulse Oximeter provides fast, reliable information for patient's self-monitoring and successful management of their oxygen therapy! It is a great gift for those who are always on the go. Because it is engineered with the same PureSAT® Technology as professional oximeters, you can trust you will always get an accurate read.
Price: $120.00
Bath safety products are so important for elderly individuals. It is the easiest place to slip, fall, and ultimately get injured. You can help prevent this by gifting them a bath bench! This bench has adjustable angled legs and removable padded armrests for added comfort and security and drainage holes to prevent slipping. If you are concerned with its materials, it is made from all recycled materials! With its convenient carrying bag, you can easily travel anywhere with it.
Price: $62.00