Subscribe to RSS Feed

Buying Guides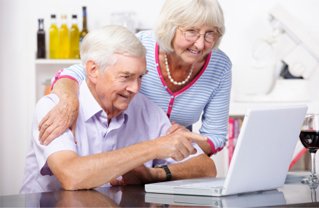 Buying
Guides
Use the Amica Medical Supply buying guides to help you make more informed decisions about your purchase.
Our guides offer detailed research about Patient Lifts, Homecare Beds, Wheelchairs, Scooters, Lift Chairs and many other popular DME products. Learn what you need to know, and find answers to all of your questions.
Buying Guides
Product Basics Overviews
Medicare and Coverage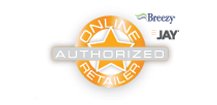 Compare Products
You have no items to compare.