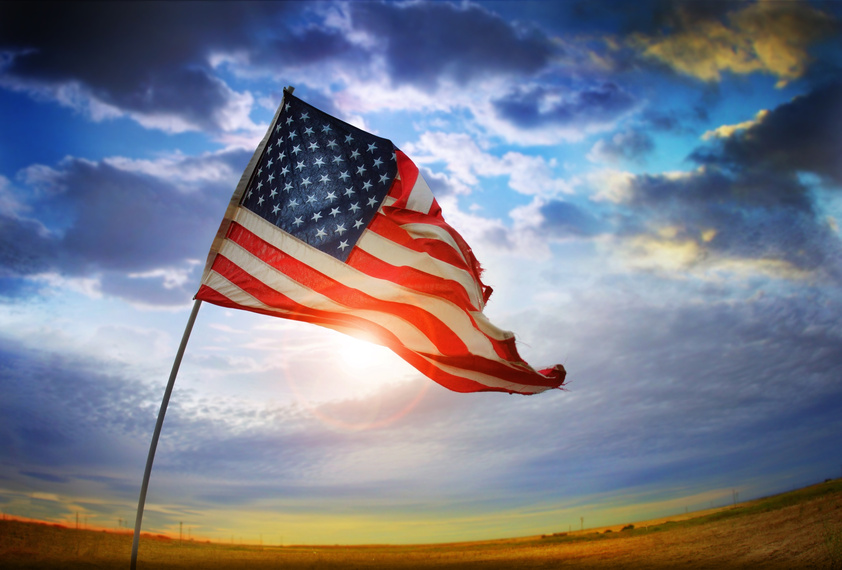 Having a label stating that a product is Made in the USA means that all or virtually all of the product has USA origins. As of 2015, the United States accounted for 40 percent of the global medical device market. The USA isn't just the largest consumer of these products, it's also the largest manufacturer. From the dozens of brands that Amica carries, several are America-based and even manufacture all their products domestically. After all, you can't spell America without Amica.
About 80 percent of the almost 6,000 medical device companies in the United States are small businesses with fewer than 50 employees. Buying America-made medical devices not only supports these domestic manufacturers and workers, it means you receive innovative and quality products from a competitive market.
Here are just a few of our top quality brands that manufacture Medical and Lifestyle Products in the USA.
Made in the USA Medical Products

Golden Technologies is a proud American family business, dating back to 1985 and still operating in Pennsylvania. As a result, local employees hand-construct lift chairs, power chairs, and scooters "with unsurpassed craftsmanship". Golden strives to deliver only high quality to ensure comfort, convenience, and style. Their motto is to "build it right the first time" to create durable and very comfortable medical products.  Golden's products are "Made by Americans with Domestic and Imported Parts"
Aqua Creek Products produces high quality and innovative aquatic lifts for commercial pools, home pools, and spas. In addition, they manufacture accessibility solutions and devices for bathing purposes and locker rooms. Since 2002, the experienced team at Aqua Creek has been providing customers with affordable aquatic access equipment. Amica has a wide selection of Aqua Creek products, from aquatic lifts to beach access chairs.
Pride Mobility Products has recently begun manufacturing lift chairs in its manufacturing plant in Pontotoc, Mississippi. This move consequently enables Pride to employ local craftsmen and uniquely manufacture in America to the most stringent quality and manufacturing standards. Using state-of-the-art manufacturing technology, quality-control processes, and innovation allows Pride to produce high quality lift chairs.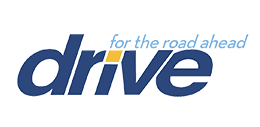 Drive Medical Design and Manufacturing is one of the fastest growing global manufacturers and distributors of durable medical equipment. The company markets and distributes its products to customers located throughout North America, Europe, Central America, South America, the Middle East and Asia. Drive Medical merged with USA-made DeVilbiss Healthcare in 2015 to create Drive DeVilbiss Healthcare, creating even a greater range of options for customers. Today, Drive's offerings include mobility products, beds, wheelchairs, and more.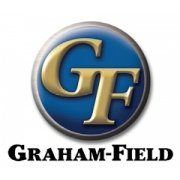 GF Health Products, Inc., or Graham-Field, manufactures its products across the United States, in locations ranging from Georgia to Wisconsin. Unlike many other specialty companies, it produces over 50,000 medical products for use in hospitals, homes, and other healthcare facilities. Additionally, Graham-Field is parent company to several brand names at Amica including Lumex. With their Made in USA strategy, Graham-Field is able to promise faster delivery times and a broader range of choices.
While you can find a wide range of brands that manufacture Made in the USA medical products, you can find hundreds of these products side-by-side on Amica. Browse our wide selection of affordable products and devices today!