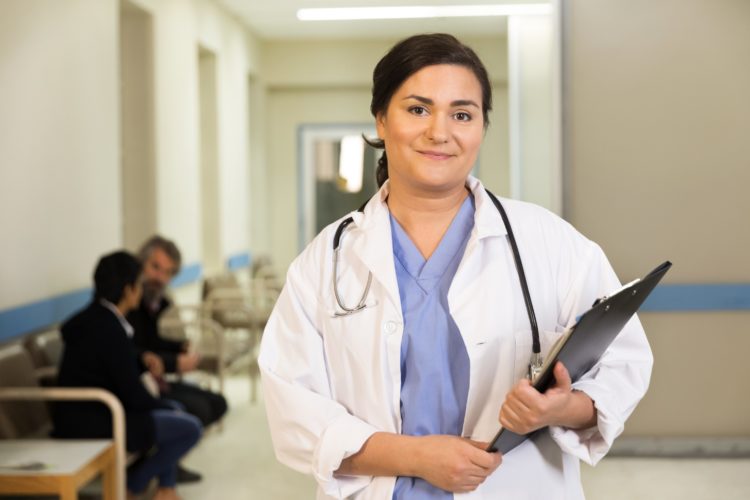 Accelerated nursing programs allow students who already have a bachelor's degree the opportunity to complete a Bachelor of Science in Nursing in as little as twelve months. They tend to be fast-paced programs that require special equipment and supplies to keep the pace moving. With that in mind, we have compiled a buying guide to serve your program and nurses well. The supplies here may be exactly what you have been looking for.
Stethoscopes
Stethoscopes are a staple in the medical industry. It's no surprise, then, that they are an absolute must for schools with accelerated nursing programs. Everyone will need one and you will have a whole batch of new students each year. Stethoscopes are necessary to perform some of the most basic checkup routines, so keep them handy.
Sphygmomanometers
Also known as blood pressure monitors or blood pressure cuffs, sphygmomanometers are essential supplies for accelerated nursing programs. Having them around will provide your students with the ability to master this patient care staple quickly and easily. A few quality blood pressure monitors can go a long way in schools with accelerated nursing programs.
Pen Lights
Penlights are often overlooked, but they're actually incredibly useful. They can help a nurse in training assess the neuro status of a patient quickly. A set of these can help your students understand the importance of preventive checkups that can save lives in the long run.
Compression Socks
Nurses are on their feet all day, and that can lead to leg strain and problems with circulation. Varicose veins are common in the industry, and to prevent them many nurses purchase compression socks that keep their blood flow stable. You might consider making the purchase on your own. Your nurses will surely appreciate the gesture.
Transport Wheelchairs
Having enough transport wheelchairs in your school allows your nurses' flexibility to move a patient even on short notice. They are vital to ensuring safe and quality patient care, in other words. Attempting to run a nursing program without them would be an exercise in frustration.
Dressing Scissors
Nurses typically provide their own dressing scissors, but that doesn't mean they'll always have them in class. Sometimes things get lost or broken. Think ahead and buy some of these to keep on hand in those emergency situations! Your nurses will thank you for thinking of them. It's an inexpensive supply to buy that will go a long way in letting your nurses know that you care.
Thermometers
If you run out of thermometers, you find yourself unable to perform quite a few necessary medical processes. Pick up a batch of these so that there is plenty to go around. You want to put your focus on the supplies that are essential and not having enough thermometers is a distraction you do not need.
Make your students' lives a little easier by stocking up on medical essentials that they need to make their experience as close to the real world as possible. They will spend more time on training thanks to proper supplies and the program will move more smoothly.
Here are a few of our recommended supplies for Schools With Accelerated Nursing Programs: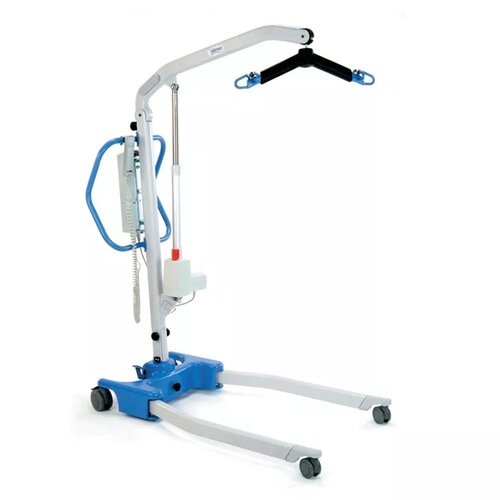 The Hoyer Advance-E is compact, yet able to perform an outstanding range of transfers. Whether from the floor or onto a healthcare bed, the Advance-E Electric Lift copes with ease. The Advance E's unique tapered leg design allows the lift to get even closer to the widest of obstacles. This is especially useful when encountering large chairs, bulky commodes and wheelchairs. The tapered design also ensures that the resident feels safe and secure during the transfer. The Advance-E Patient Lift is compact, yet able to perform an outstanding range of transfers.
MediGuard Select Synthetic Exam Glove are a cost-effective alternative that's perfect for general patient care. New technology has improved the tactile sensitivity and durability of this quality latex and powder free gloves.
Elevating leg rest model features a notched, stainless steel ratchet bar to lock the leg rests securely in place Diamond graphite powder-coated frame 18" wide seat supports up to 300 lbs. Smooth-rolling, solid flat-free tires Dual axle hemi-height adjustable. Full-length permanent armrests and swing-away, detachable footrests Maintenance-free wheels have sealed bearings Durable embossed black nylon upholstery.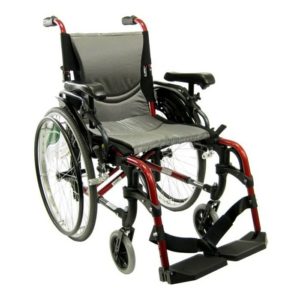 The S-Shape Seating System offers many advantages over the standard manual wheelchair seat. Not only is pressure distributed more evenly across the legs and rear, it also offers a more stable seating surface and prevents forward slippage. The world's first S-Shaped ergonomic seating developed specifically for comfort and ergonomics. With over 22 patents and launched as a Global Product, this unique product is capable of relieving pressure, reducing sliding and promoting good posture. All of our S-ERGO frames are CRASH TESTED. This challenge was met with Ultralight Weight, Ergonomics, Comfort, and Safety in mind and with an end product setting the bar for the highest of quality possible. Learn more optional cushions treated by AEIGIS® providing an anti-microbial coated seating system.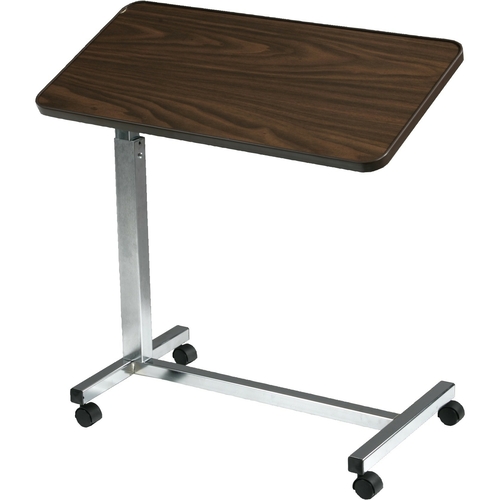 The Invacare Tracer SX5 allow you to purchase a table that is standard or go wild, choose upholstery, frame color, wheels and more. The SX5 offers multiple seat widths, depths, arm styles and seat-to-floor heights with your choice of three upholstery colors and options. The only manual wheelchair on a market that allows you to personalize!
The Tracer SX5 lightweight frame weighing less the 36 pounds which, makes this chair perfect for rental and long or short-term use. The Tracer SX5 now combines the design and technology of the 9000 series wheelchairs making it possible to interchange components.