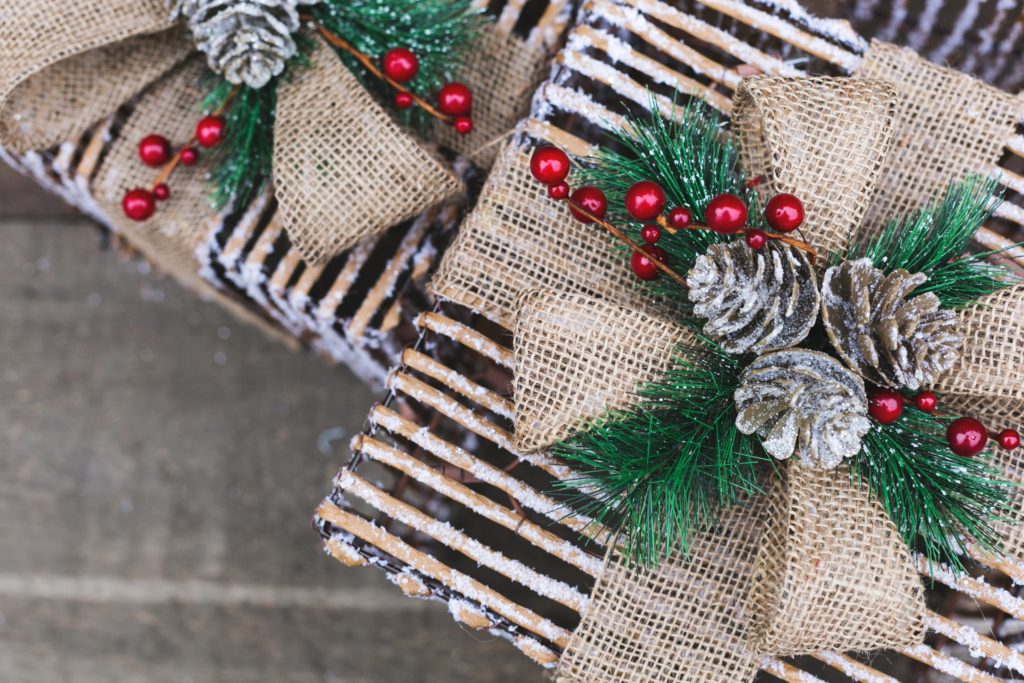 Shopping for Christmas presents can be a difficult task. But gifts for elderly family members… that is an entirely different animal! You want you get them something that will provide true value for them and not just end up as another trinket. Lucky for you, we have a few ideas. Don't waste any time because before you know it Christmas will be around the corner, and these sales will be long gone. So shop early, save more, and be the ultimate Santa this year!
Why Home Medical Equipment?
Home Medical Equipment or  supplies may seem like strange products to turn to for gift ideas, but it is by far the most valuable. Items like bath lifts, wheel chairs, and scooters can help make daily tasks much easier for both an elderly individual and their caretakers. By regaining their mobility, elderly individuals are able to go wherever life- or their grandkids- may pull them. Furthermore, it gives them the ability to live a more independent and safe life. According to the National Council On Aging, one in four Americans age 65+ fall every year. Moreover, falls are the leading cause of fatal injury and the most common cause of nonfatal trauma-related hospital admissions among older adults. By gifting your loved ones a medical device that prevents this, you are investing in their health and overall quality of life. There is no gift better than that!
8 Gifts For The Elderly You Should Consider!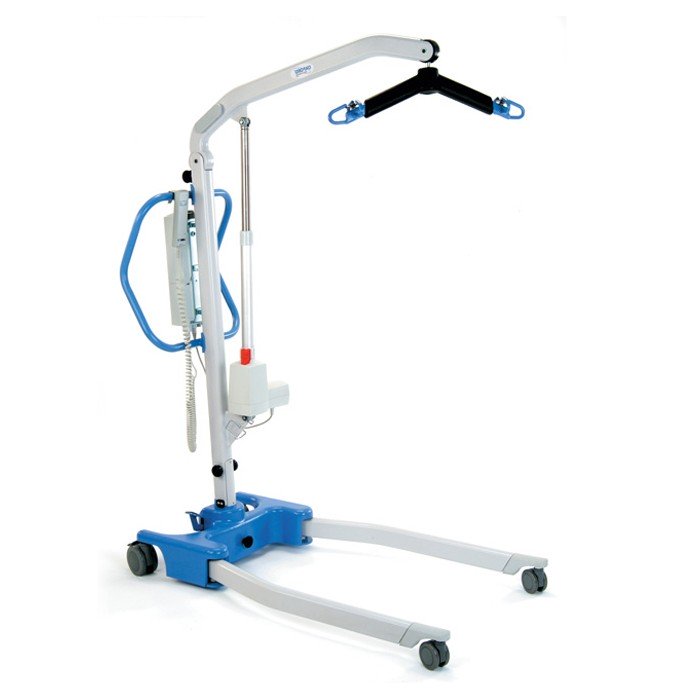 The Hoyer Advance-E is compact, yet able to perform an outstanding range of transfers. Whether from the floor or onto a healthcare bed, the Advance-E Electric Lift copes with ease. The Advance E's unique tapered leg design allows the lift to get even closer to the widest of obstacles. This is especially useful when encountering large chairs, bulky commodes and wheelchairs.
The Bellavita is Drive's ultra modern automatic bathlift. It is also the lighttest, weighing only 20.5 lbs. Lowers to a minimum of 2.3", and raises to a maximum height of 18.8". The backrest reclines to a market leading 50 degrees. This model comes ready to use, with tool-free set up. TThe easy to use quick charge lithium-ion battery is accommodated in the Hand Control.
The Comforter Series offers a tasteful contemporary look that's at home with any furniture style. The MaxiComforters feature a plush, seamed backrest with lumbar support, a soft, comfortable seat and our unique "grip rite" arm design. Every MaxiComforter comes standard with our patented MaxiComfort Ultimate Recline Technology for correct spinal alignment, back pressure relief and improved circulation.
Whether you're looking for a lift chair to spend most of your day and night in, or you're looking for a chair that will rejuvenate you after a long day at work, look no further than the MaxiComfort Cloud – the most comfortable lift chair we've ever built! With an overstuffed, oversized biscuit style back, the Cloud features a unique seat and chaise pad design that cradles you in comfort.
The EWheels EW-36 Mobility Scooter is a high powered and exceptionally well-built 3 wheeled scooter designed to provide a much greater top speed and range than any other scooter device on the market. Feature packed with all the luxuries of a high-end motor vehicle, this high-octane electric scooter can travel up to 15 miles per hour and has a range up to 45 miles! No other mobility scooters on the market compares to the EW-36 in control, capacity or conveniences.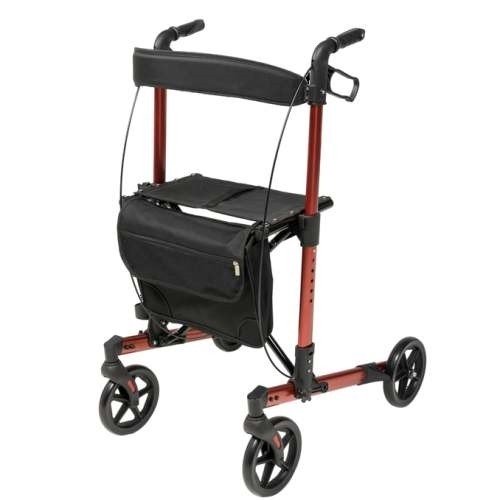 This sleek rollator comes complete with a lightweight aluminum frame and padded back support for comfort. Moreover, its cross brace design allows for side-to-side folding for storage and transport and offers added stability to rollator frame. It comes in a few different versions, tall and wide, to better fit the patient and allow for comfortable transfers.
The Invacare® Mariner™ Rehab Shower Commode Chair offers rust-resistant aluminum frames and stainless steel hardware, which make them ideal for use in the shower. In addition, these new chairs fit over most standard and elongated bowls for over the toilet use as well. They feature flip-back padded arms that lock down for safety, swing-away front riggings with tool-free adjustable height footrests and a four-position padded seat.
The Guardian Alert 911 is the world's first  personal emergency response system (PERS) that contains two-way voice communication in the pendant.  By pressing a single button, the Guardian Alert 911 automatically dials local emergency 911 dispatch.  The user will be able to communicate directly to the emergency operator through the pendant.