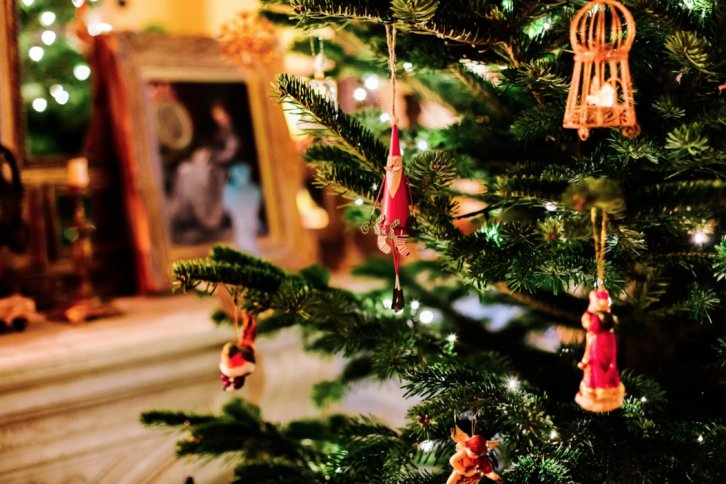 We get it, medical supplies may not seem like the #1 item on your Christmas list… but have you considered a massage chair? Many don't think of a massage chair as a medical tool, but it most definitely is! In addition to its ability to alleviate back muscle aches, it also helpful for a variety of health issues like Anxiety, Fibromyalgia, and Temporomandibular joint pain. Not to mention, it is the ultimate relaxation! If you are struggling to find the perfect gift for a loved one or simply looking to treat yourself this holiday season, keep reading to find out why an Osaki Massage Chair may just be the item for you.
Mental Benefits
Stress affects everyone. In order to effectively manage it, it is imperative that everyone have an effective outlet for their stress. Options can range from yoga, meditation, and - yes, you guessed it- massage therapy. Many studies have been done to identify just how massage therapy can affect one's mood and mental health. In fact at the University of Miami School of Medicine, a research team found a 30% increase in serotonin and dopamine levels in the study participants who underwent massage, as well as a reduction in the stress hormone cortisol. These findings suggest massage is responsible for an increase in feel-good neurotransmitters and a decrease in stress. Because massage chairs accurately replicates the movements of a Swedish Massage, they produce the same benefits as visiting a masseuse.
Physical Benefits
Most individuals are aware that massage therapy helps relax and alleviate pressure associated with knots and strained muscles. But what many don't know is that also help realign your spine! Because your spine has many major nerves running through it, pressure from knots and strains can compress these nerves. This is often the cause of back spasms and pain! By sitting in a massage chair, your back's natural position is supported and your spine can relax and lengthen. This will allow each vertebra to return to its natural alignment and free nerves from pressure. Another added benefit of this is better posture!
All in all, an Osaki Massage Chair provides much more than just a relaxing experience. Investing in one is important for maintaining both your (or a loved one's) mental and physical health. Not sure which is the best? No worries, we have rounded up the best ones that are perfect for everyone's Christmas list.
The Massage Chairs Your Christmas List Is Missing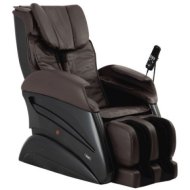 This massage chair is ideal for taller, larger patients. It's one of the only chairs that offer both a wider seat base and taller backrest with 3D massage technology. The Chiro delivers a comfort with the latest 3D massage features. The recommended range is from 4'11" to 6'6", with a maximum weight capacity of 300 lbs.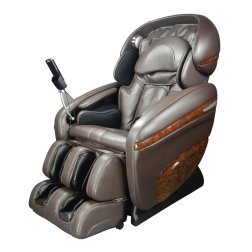 Introduced by NASA more than 2 decades ago, the zero gravity position this chair features is a relaxing and stress-free position on your body, minimizing the pressure along the back and spine region.With 3D technology, reaching and massaging the acupuncture points becomes effortless with accurate precision and depth, leaving you revitalized.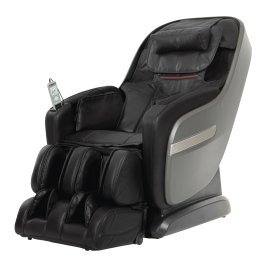 The Titan TP-Pro Alpine massage chair has the most advanced massage technology in the Titan Chair line up. The revolutionary L-Track design will massage your neck all the way down to your glutes and even your thighs. The Pro Alpine comes equipped with Zero Gravity, Mechanical Foot Rollers, Air Compression massage, Body Scan Technology, Easy to use Remote, and much more.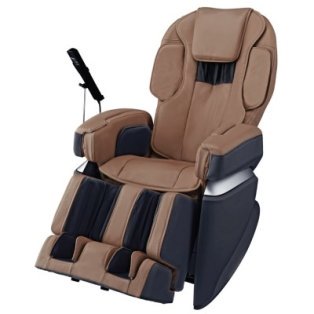 The Osaki Japan Premium 4.0 Massage Chair is manufactured in Japan and focuses on providing an incredible therapeutic massage. The 4D massage roller creates a unique humanistic massage while the 3D technology is capable of providing a deep massage where you need it most. The Japan Premium 4.0 comes with 12 automatic programs, 16 different type of kneading due to the unique roller design, double heating elements, double sensing body scan, and more.
The advanced 2 ball massage head system moves on a vertical, horizontal and front and back plain. Before the start of every massage, the chair will accurately map the users back, analyzing the contours of back muscles and spine. This will ensure a more consistent massage pressure throughout the session, so that no area of back is neglected.