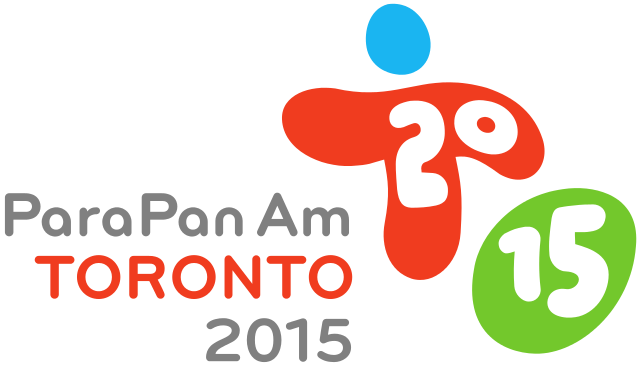 The largest Parapan Am Games in history have come to an end on August 15, 2015 in a grand fireworks finale, set to the Song of Games, which filled the Toronto skyline. Toronto Mayor John Tory, Americas Paralympic Committee President José Luis Campo, and Mayor Luis
Castañeda Lossio of Lima, Peru, the host city of the 2019 Pan Am/Parapan Am Games, took part
in traditional handover ceremony of the Parapan American flag. The games were a phenomenal
success with ten world records being set in track and field, swimming and power-lifting.
Brazil's athletes have won the most medals during these games, taking the lead in the medal count with 109 Gold medals and 257 medals total. Canada took second place in the medal count with a total of 157 medals, 50 of which were Gold. US came in third with athletes taking home 135 medals, 40 of which were Gold In case you have not watched the games closely, here is what you have potentially missed:
"Daniel Dias of Brazil known as Michael Phelps of para-swimming, won 8 gold medals." [Canada NewsWire].
Aurelie Rivard, a 19 year old Canadian swimmer and most decorated female athlete with 7 medals, smashed the world record in 100 meter freestyle swimming.
Omara Durand of Cuba, fastest 100 meter female para-athlete
ever, broke the world record in 200 meters.
Interesting fact! Did you know that wheelchair rugby is sometimes called "murderball" or that the athlete and their able-bodied pilot both receive a medal if they win, but an able-bodied guide does not?
The next Parapan Am Games will take place in four years in Lima, Peru but while you wait you can find out cool facts about the games here.
Congratulations and thanks to all the para-athletes, for you are a testament to what we can
achieve when we set our minds to it.