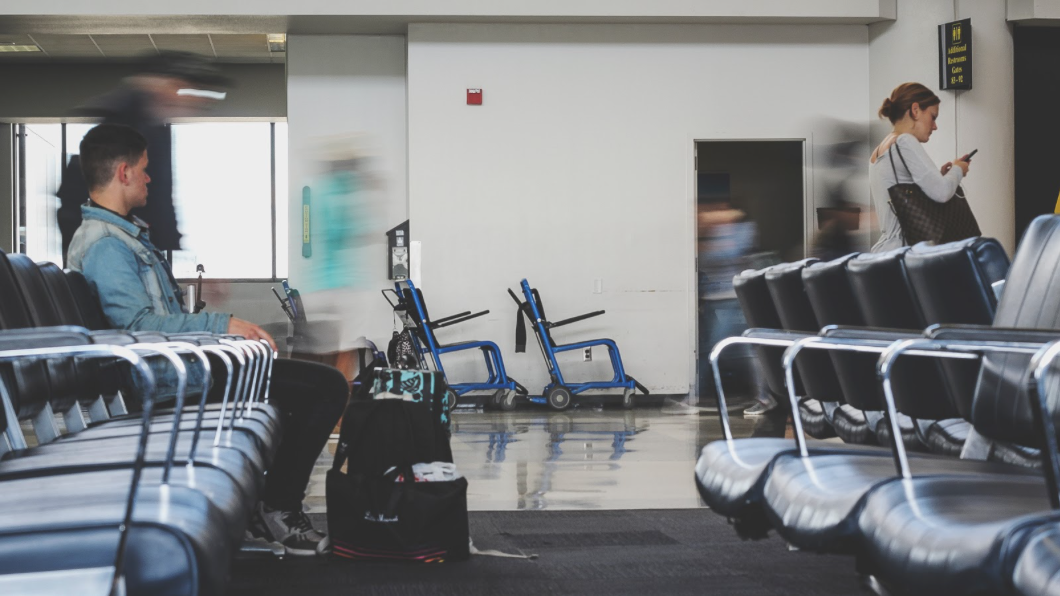 With October readily approaching, the idea of travel is on everyone's mind! Many families may be eager to start booking tickets to visit loved ones or escape on vacation. Regardless of where your destination is, it is important to think about the logistics of your travel in advance. For many patients this includes figuring out how to transport their medical devices as well!
Many products like scooters, wheelchairs, and lifts can be rather difficult to transport, which causes many patients to avoid travel at all costs. This shouldn't be the case! You should feel free to travel and enjoy your holiday season with friends and family without anything holding you back- least of all your medical equipment.
So before you book your flight tickets, think about investing in the top devices for traveling during the holidays. We have a variety of products, to ensure that your mobility is taken care of.
Top Devices For Traveling During The Holidays
1) Hoyer Professional Advance-E Portable Lift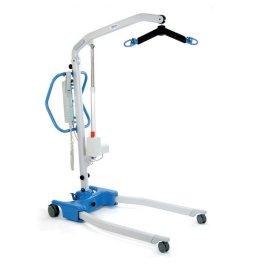 The Hoyer Advance-E is currently one of the most advanced lifts in the market. It's compact yet able to perform a range of of transfers. The reason we recommend it for travel is because of its folding capability. Without the use of any tools, the Hoyer Advance-E folds up quickly and easily. Don't believe us? Check out this YouTube video that demonstrates how user friendly this lift is.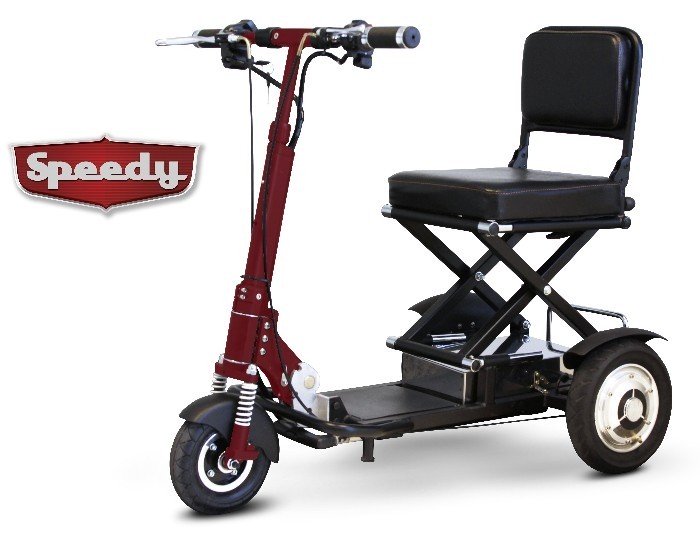 The eWheels Portable Folding Scooter is the perfect option for an individual who wants to travel. The scooter, whose top speed is 11 mph, can travel up to 30 miles on a single charge. These specs make it the fastest portable scooter in the market. Because the scooter easily folds and only weighs 65 pounds, it is the most ideal scooter to travel with.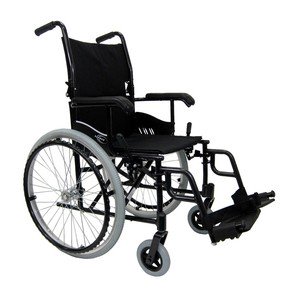 The Ultra Lightweight LT-980 is the most competitively priced lightweight wheelchair! Weighing only 24 pounds and equipped with a folding backrest, it takes seconds to fold and unfold. Its user friendly design and affordable price makes it the best wheelchair to transport during your holiday travels. Interested in its folding capability? Check out this demonstration!