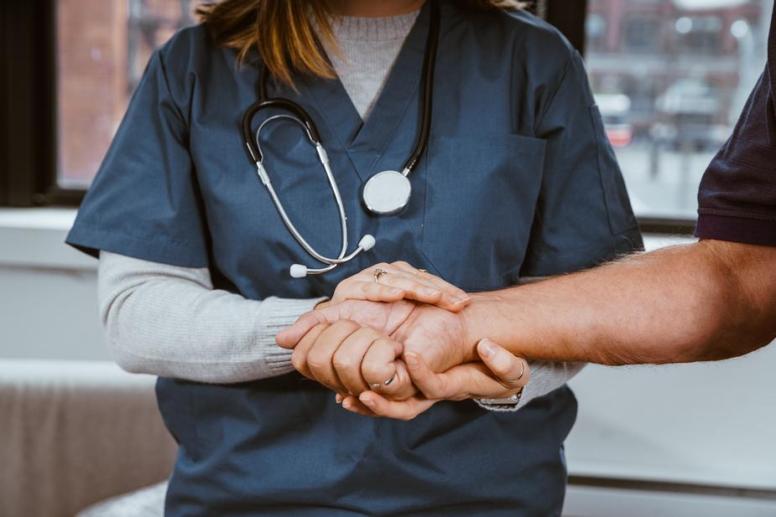 Nurses play a crucial role in the world of healthcare. Not only do they provide excellent care to patients, but they also take on leadership roles in various healthcare institutions! With that being said, nursing is an extremely demanding profession. Requiring years of schooling, intelligence, and the ability to work tedious hours, nursing is an extremely challenging career.
In order to protect individuals from workplace injury and burnout, it is important to provide them with the correct transfer equipment. More so, it is crucial that nurses understand how to operate such transfer equipment before starting their careers! This is why nursing programs across the country should own and train their students in the latest equipment on the market.
Workplace Injury
The best way to keep nurses healthy is to protect them from the daily workplace hazards they face on a daily basis. According to OSHA, U.S. hospitals recorded 6.8 work-related injuries and illnesses for every 100 full-time employees. That is almost twice the rate for private industry as a whole! Of those injuries reported, almost 48% of them were caused by over- exertion or bodily reaction. This includes motions such as lifting, bending, or reaching- all related to patient handling.
The key to limiting the repetition of these movements is to introduce transfer equipment into healthcare institutions. By doing so, one can ensure they are doing their best to protect nurses. With that being said, introducing this transfer equipment into hospitals and clinics is not enough! It is important that the institutions which educate nurses do the same. Why? It will give future nurses the experience they need to operate such devices with real patients confidently when the time comes.
Employee Burnout
Employees across all professions may experience burnout at some point in their careers. This is especially true of those in nursing! Often times, a nurse's typical shift can exceed 10 hours and can carry on through the night. These long hours in tandem with the stress of treating patients are major contributors to burnout among nurses. Along with that burnout, comes extreme fatigue. When nurses experience fatigue, they are more likely to make mistakes which can result in patient injury.
Although transfer equipment won't reduce the length of their shifts, it will certainly reduce the strain nurses feel. Instead of having to perform transfers themselves, them can do so with the assistance of transfer equipment. This way they will not have to bare the weight of the patients or put themselves in unsafe positions. The key to making this replacement is to properly teach student nurses how to operate such devices. If they feel the lack the knowledge or expertise to do so, they may be intimidated and not want to risk hurting the patient.
Overall, it is important to tackle the major problems that affect nurses on a daily basis. Two of the most prolific trends we see in healthcare today is the risk of workplace injury and employee burnout. Luckily, both problems can be alleviated by the introduction of transfer equipment.
Which Tools Are The Best? We Rounded Them Up!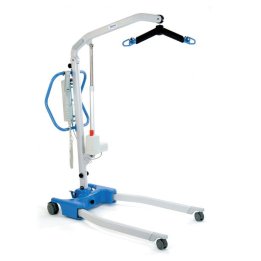 The Hoyer Advance-E is compact, yet able to perform an outstanding range of transfers. Whether from the floor or onto a healthcare bed, the Advance-E Electric Lift copes with ease. Because of its innovative tapered design, the lift is able to tackle a range of obstacles. The tapered design also ensures that the resident feels safe and secure during the transfer. An added bonus? It is also one of the only lifts on the market that has the capability of folding up without tools required!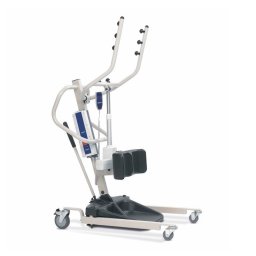 Reliant's ergonomic styling and easy maneuverability make it an ideal product for everyday resident handling. With its numerous safety features, the Reliant Stand-Up lift ensures caregiver security and resident peace of mind. Ideal for use with weight-bearing or residents as well as those needing rehabilitation support, the Reliant Stand-Up lift will be a valuable addition to your safety management system.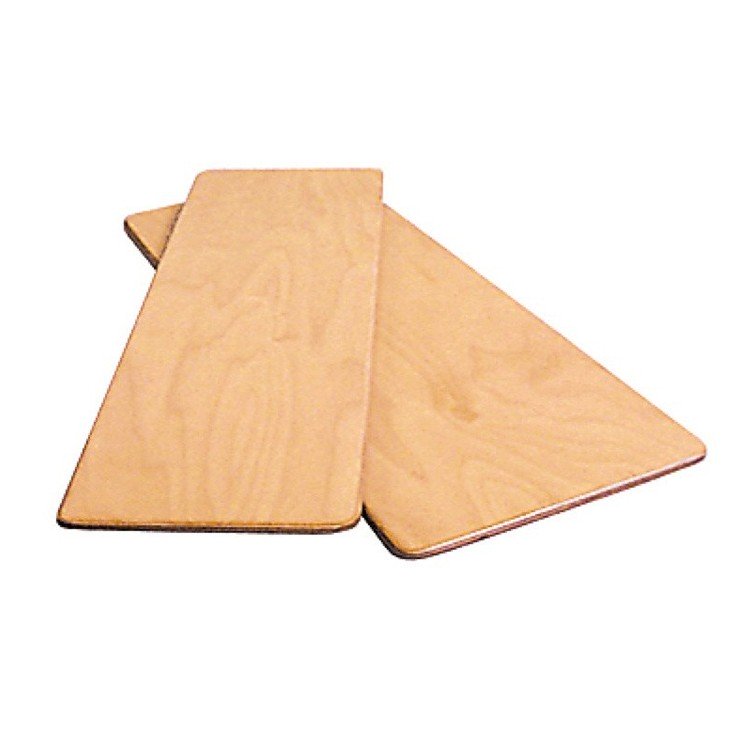 The Drive Medical Bariatric Transfer Board provides a simple solution to transferring people between chairs, beds, wheelchairs and any other device necessary for day-to-day living. With a weight capacity of 600 pounds, these boards are a "must have" for caregivers.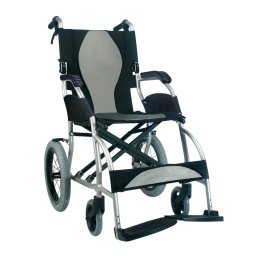 The Ergonomic series provides the perfect shape to fit the human body to relieve pressure, increase stabilization, weight distribution and lower the risk of pressure sores and scoliosis. In addition, the 14" rear wheels are flat-free high profile polyurethane wheels, making it easier to push and more stable than most transport chairs' wheels. Its high strength frame weighs only 22 lbs, and the chair features AEGIS anti-bacterial upholstery to prevent the spread of germs.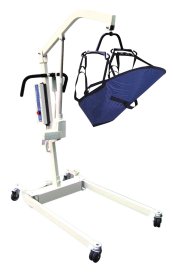 The Drive Medical Bariatric Electric Patient Lift has a load capacity of 650 lbs. and comes with a free padded U-sling. The on-board charger can be charged from any AC outlet as well.  This electric lift stands out from its competitors because it is heavy duty while being economical! It also comes completed with an extra wide coated cradle with 360° rotation with 4-point hook up.