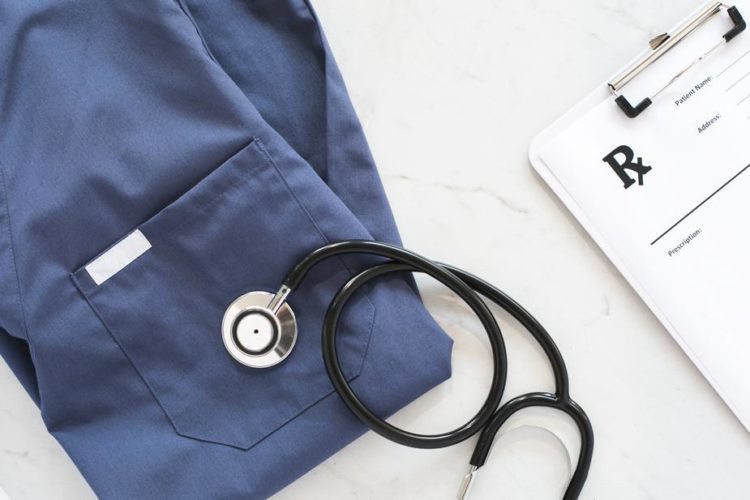 When it comes to healthcare design, accessibility should always be the #1 focus. In order for patients to lead healthy lives, it is important to minimum the obstacles standing in their way. Upon first thought, price seems to be the biggest obstacle for most- but this isn't the case for bariatric patients! Unfortunately, bariatric patients often have the most difficulty finding medical supply stores that offer products catered to them. This includes lifts, slings, mattresses, and other supplies that are capable of supporting their weight. At the end of the day, we believe the requirement every medical supply store should follow is simple. Offer medical supplies fit for everyone!
Demand From Healthcare Facilities
Ultimately, healthcare facilities should be able to treat anyone who walks through their doors. Regardless of their condition, weight, or any other variable, they should have the tools on hand to treat even the most uncommon cases. Unfortunately, cases involving bariatric patients are no longer rare- and haven't been for the last two decades. In fact from 1999 to 2016, obesity rates in adults climbed from 30.5% to 39.6%. To put those numbers in perspective, that indicates that 93 million Americans are obese!
This is a shocking statistic that contributes heavily to the argument for accessibility. With almost half the population needing specialized medical devices, it is a no brainer as to why all medical supply stores should carry such products. If clinics, hospitals, or other care facilities don't have the lifts and slings necessary to transport these patients, it will make caregiving nearly impossible. 
Demand From Residential Customers
As many know, medical devices are no longer just needed in healthcare facilities. With more and more individuals opting for home based care, these devices are now needed in people's homes! With access to these products, these individuals have no choice but to enter nursing homes. This is unacceptable! All individuals should have the choice to live a life in the manner they choose. By giving them and their caregivers access to this equipment, medical supply stores can greatly change their lives.
All in all, it is important to take note of the changing environment in healthcare. If not, healthcare facilities will fall behind the curve- leaving them unable to care for almost half the population. By recognizing the changing demographic and making care more accessible, patients will be able to live healthier lives!
Bariatric Medicals Supplies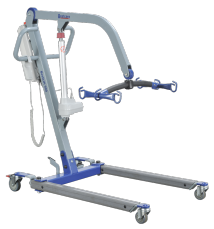 The BestLift PL600 full body patient lift is a cost effective solution for safe patient transfers in a professional care environment, or at home. Its base easily opens to increase stability during operation. Moreover, its legs can then be closed to transport the patient through doorways and other spaces. This lift has a 6-point spreader bar to accommodate a wide variety of full body slings. Furthermore, this lift is compatible with most 4-point and 6-point slings on the market.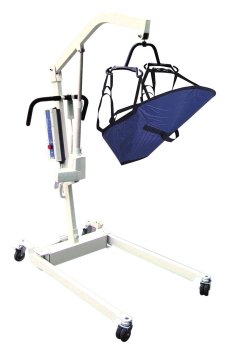 The Drive Medical Bariatric Electric Patient Lift 13244 has a load capacity of 650 lbs and comes with a free padded U-sling. In addition, its on-board charger can be charged from any AC outlet.  This electric lift is heavy duty while being economical and is ideal for home use!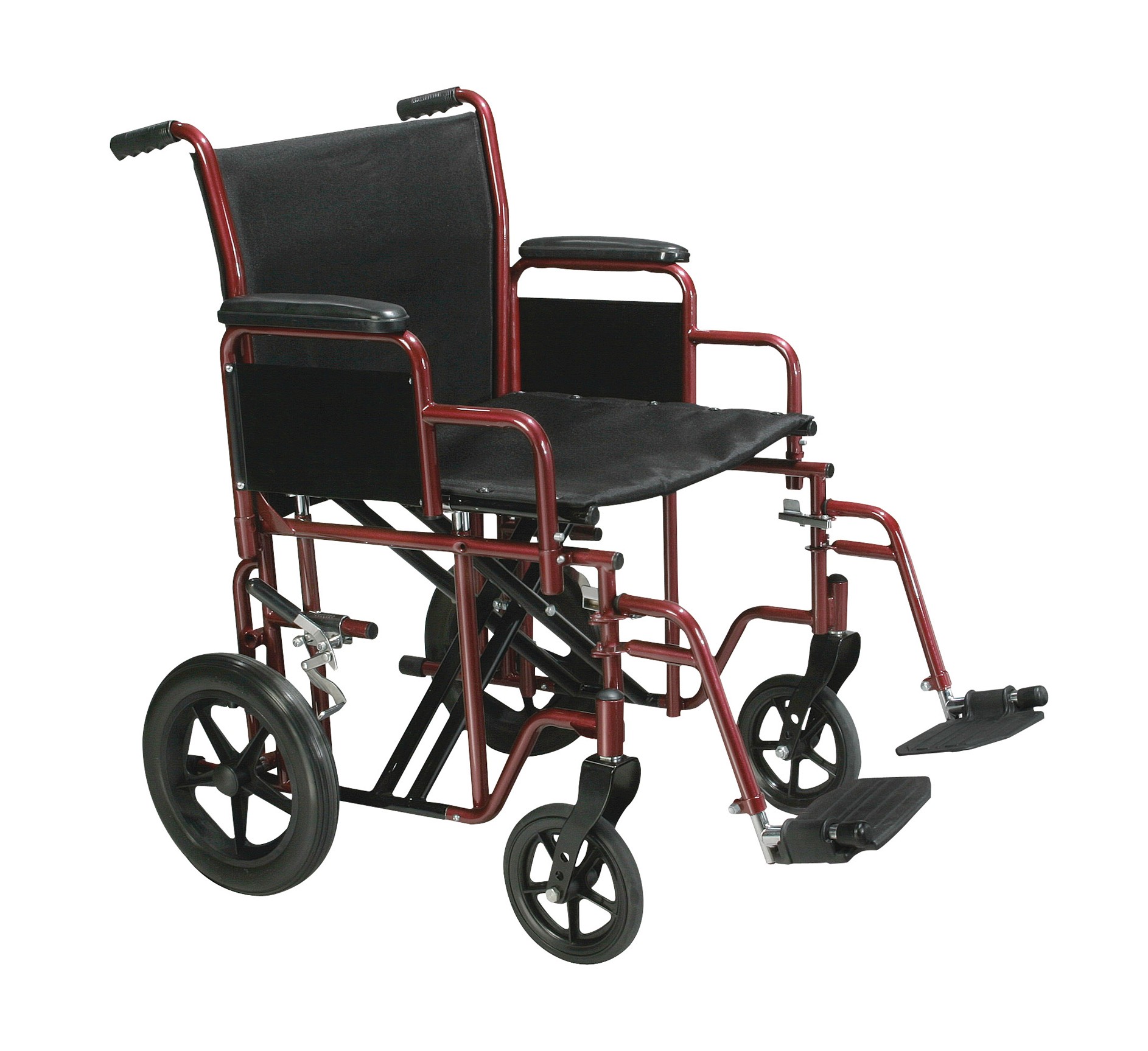 Drive Medical's heavy-duty bariatric steel transport chair can support individuals up to 450 lbs! In addition to its sleek design, it has a reinforced dual crossbrace steel frame and heavy-duty nylon upholstery. Most importantly, it is affordable!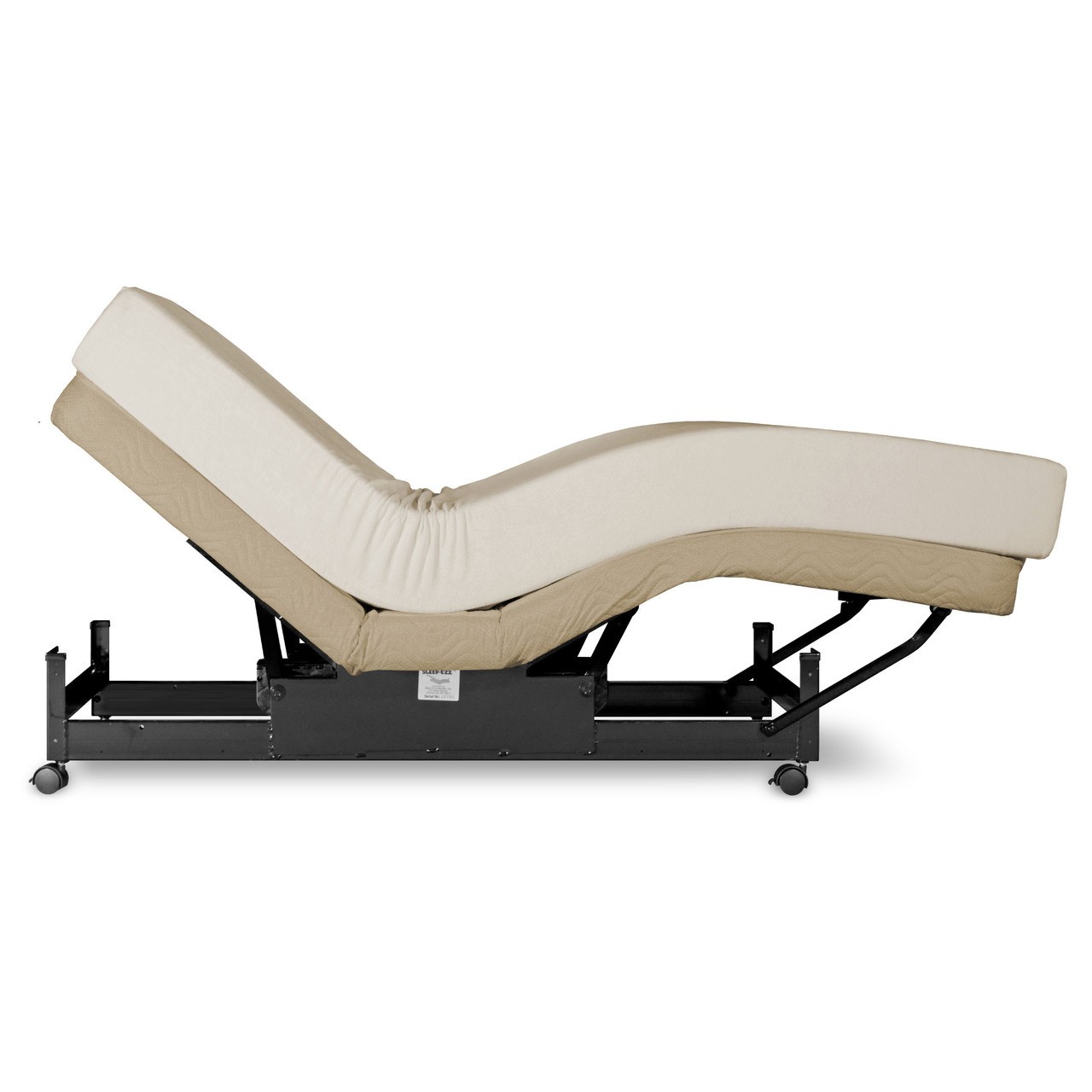 Sleep-Ezz's Deluxe Bariatric Queen Adjustable bed is the top of the line Matress foundation for bariatric patients. It gives an excellent value with features of much more expensive beds!  The best part? It is fit for patients up to 600 lbs.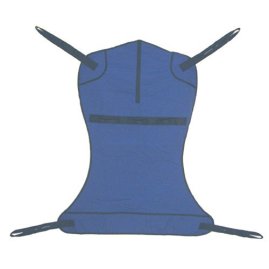 Designed with comfort and safety in mind, these slings feature a unique, fully padded fabric that forms a soft yet supportive surface. The full-body slings have four point hookup. Full body slings have the primary advantage of fewer loops to connect to the cradle, as well as versatility to be used with either 4 or 6 point lift cradles.