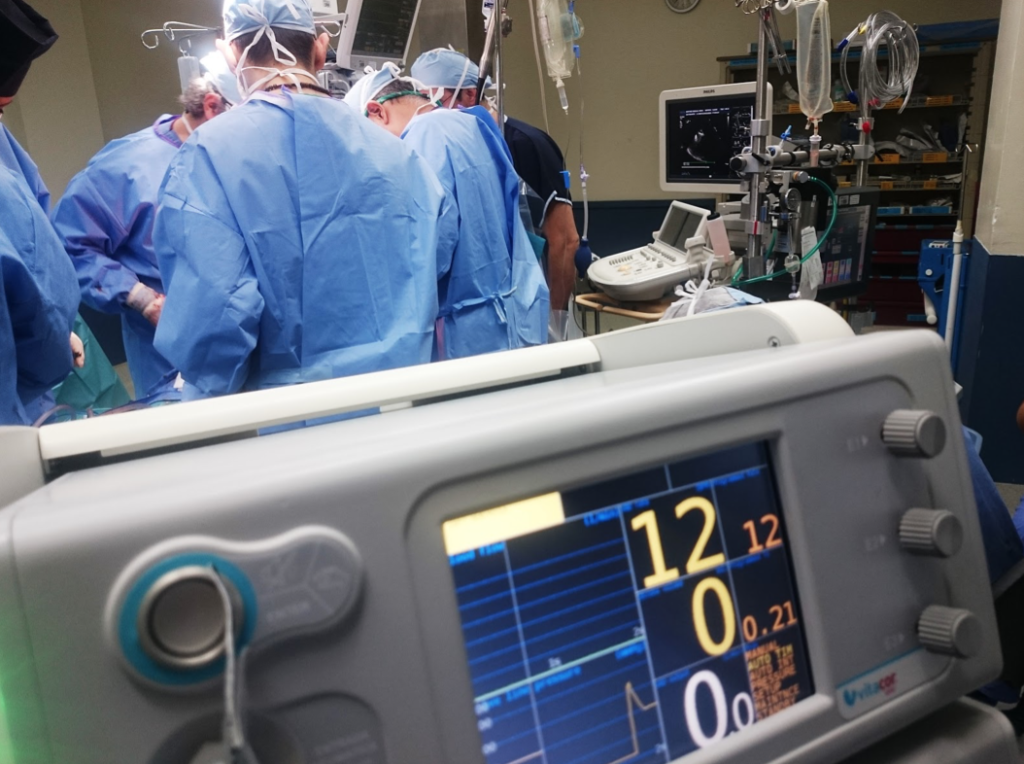 There are many scholarly articles published on the challenges associated with treating bariatric patients, but there aren't many that describe the challenges of being one. With approximately 39.8% of the US population being obese, it is important that all healthcare providers be aware of the stress bariatric patients feel. Stress often results from the inability to treat a patient of their size and the embarrassment they feel when seeking out care. By better understanding the minds of their patients, healthcare providers can create an environment where every patient feels safe and respected.
Overcoming The Stigma
Many patients are reluctant to seek out medical services because of the lack of respect they experience during their previous visits. Obesity stigma is a well documented phenomenon in the arena of public health, but it is widely ignored. This is because obese persons are blamed for their weight, with common perceptions that weight stigmatization is justifiable and may motivate individuals to adopt healthier behaviors. Moreover, bariatric patients are made out to simply be lazy, lack self control, and not care about their health- when this is far from the truth.
This unfair treatment leads bariatric patients to feel disrespected and "less than". Healthcare providers can avoid making their patients feel this way by treating everyone the same regardless of their weight. Placing blame on the patient is not effective, and is extremely discouraging! If you are trying to motivate your patient to lose weight, there are far more effective forms of communication.
Overcoming The Physical Barriers
When seeking treatment, bariatric patients often worry about whether a facility has the tools and equipment needed to treat them. With many hospitals and clinics not being equipped with heavy duty lifts, beds, and transfer materials, patients fear being turned away in times of need. This is simply unacceptable. Every patient should have the right to high quality healthcare regardless of their weight.
With 160 million Americans being overweight or obese, facilities need to invest in the equipment necessary to treat these patients. By not doing so, they put many in grave danger! Inclusive design should be the cornerstone of all facilities undergoing a future redesign because they promise to produce better care and higher profitability.
What Should Your Facility Have? We Have a Few Ideas…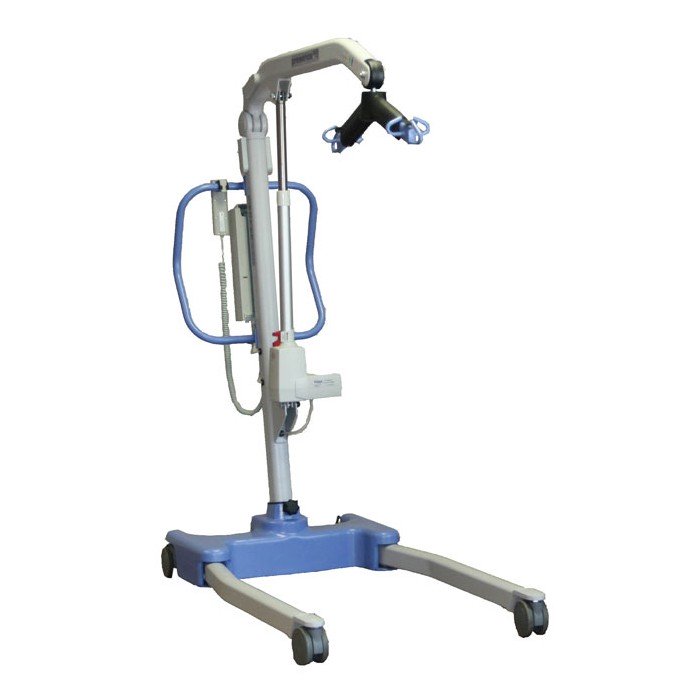 The Presence is engineered and designed to handle almost any resident-handling task. With its outstanding lift range, the Presence can accommodate lifts from the floor, as well as transfers to higher surfaces. The 500 lb. safe working load and greater spatial area make this lift a perfect fit for larger residents.
The Elevate is an active lift designed to improve the lifting experience for both the caregiver and the patient. It is both compact and sturdy with a safe working load rating of 440 lbs. The Elevate has been designed to be configured either with or without a weigh scale. The weigh scale is seamlessly integrated with a digital display and user friendly controls.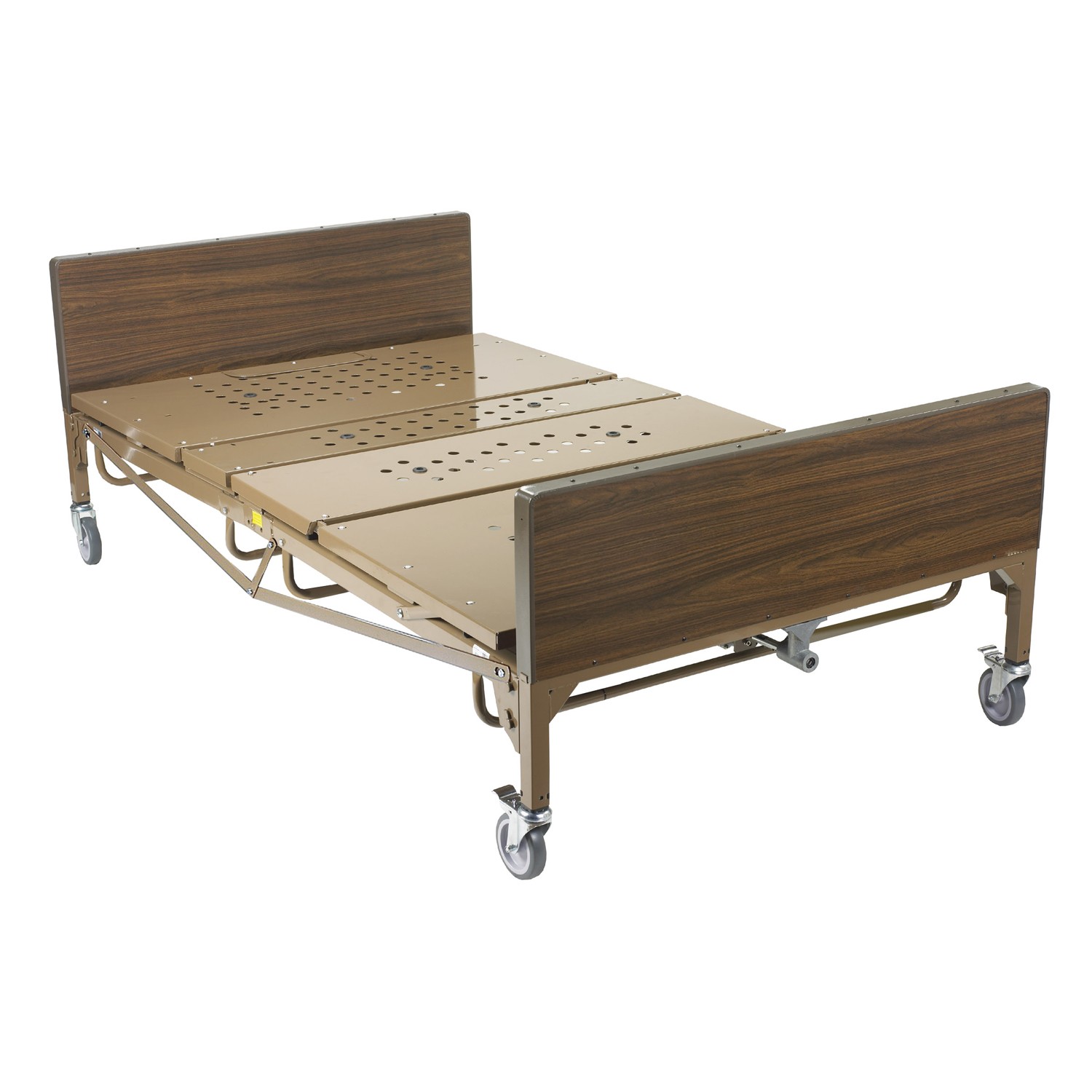 The Drive 750 lbs. Bariatric Full-Electric bed features a quiet and smooth operation. The All steel construction and heavy duty frame ensures strength and patient safety. The bed package upgrade includes safety rails and a 42" Bariatric Foam Mattress which features a Unitek 11 Nylon top cover. It is made from multiple layers of 2.5 lbs and 4 lbs. density foam for pressure relief and support.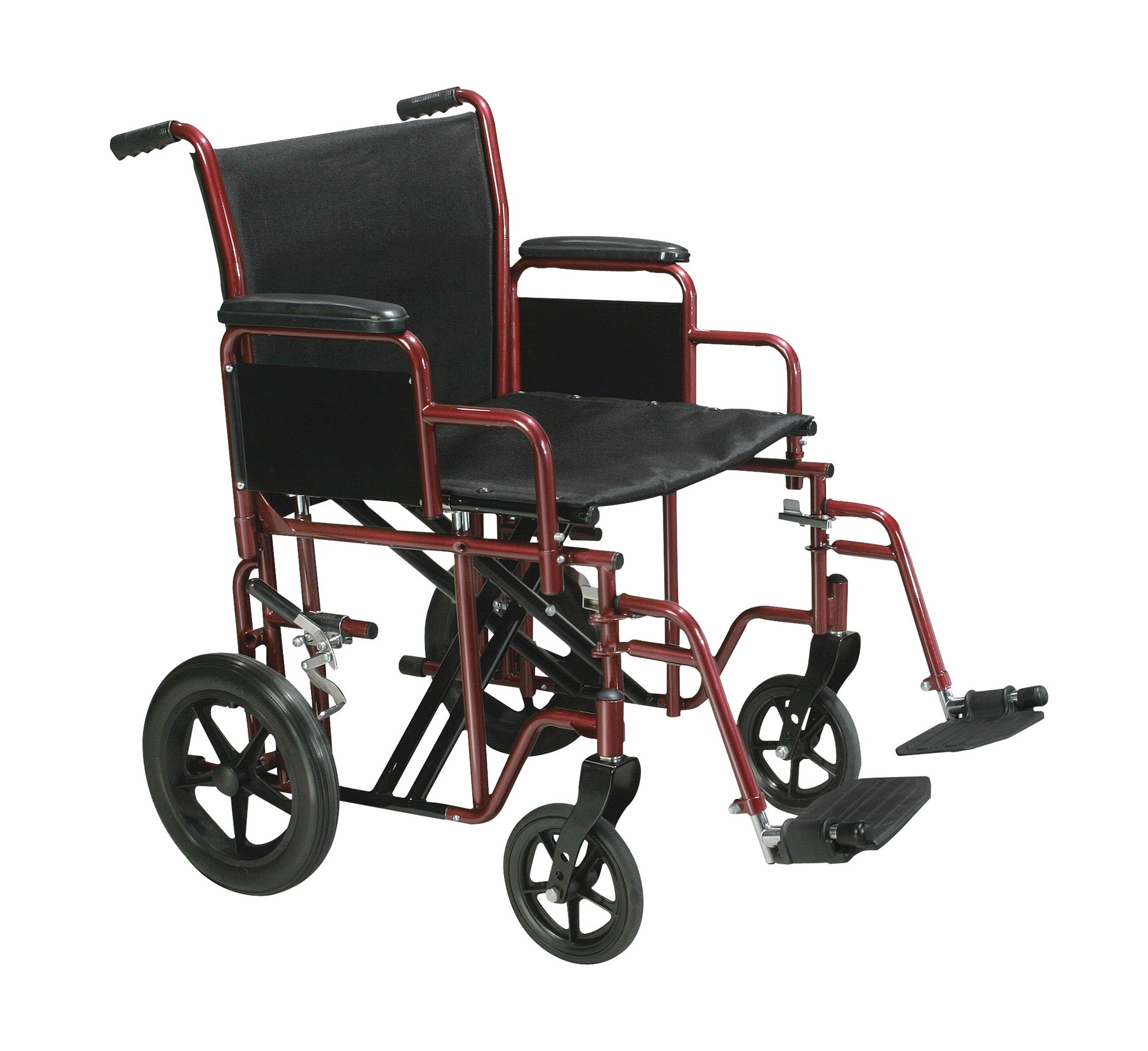 Drive Medical's heavy-duty bariatric steel transport chair is specially designed for bariatric patients! It has a reinforced dual cross brace steel frame and heavy-duty nylon upholstery capable of supporting up to 450 pounds. It also includes height adjustable footrests, 12" flat-free rear wheels and a handy carry pouch on the backrest.
The Bestcare Transfer Sheet is designed to make it easy for caregivers to reposition patients in bed. Ultra low friction material makes it much easier for lateral transfers and adjustments. In also comes in a variety of sizes, including specialty sizes fit for bariatric patients.