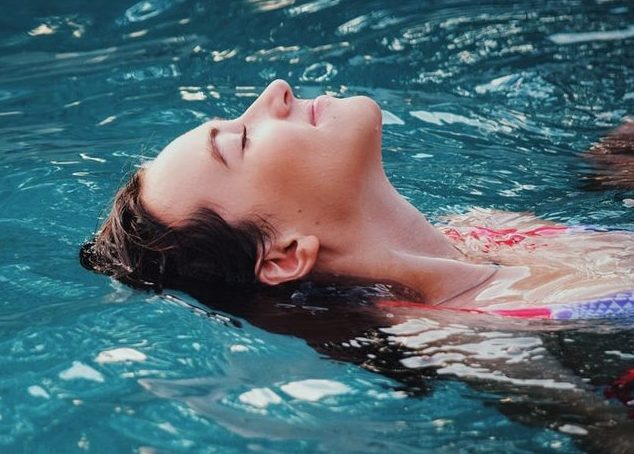 Aquatic therapy exercise equipment is used in accessible pools with relatively shallow depths. Water offers natural resistance for building up your muscles. It also lifts the strain from joints and keeps your body cool. Aquatic exercise equipment for rehabilitation and fitness makes it possible for people to reap the benefits of exercise with limited strain.
Performing aquatic exercises is a great way to incorporate physical movement or recovery therapy into your life. Even when you're unable to pull yourself out of the pool, you can use this aquatic equipment to do your exercises.
It's never too late to boost your liveliness, sustain mobility, strengthen your heart, and deal with symptoms of pain. Plus, regular exercise is good for mind, mood, body and memory.
The following are few of the benefits of aquatic therapy exercises:
Physical: Maintain or lose weight, reduce the impact of illness and chronic disease. Fitness enhances mobility, flexibility, and balance—all important abilities to maintain.
Mental: Improves sleep, boosts mood and does amazing things for the brain.
When we talk about aquatic exercises, there's often a bit of support equipment involved. Here are a few of our favorite options at Amica:
Getting fit in the pool isn't just for the goggle-wearing swimmers in the lap lanes. Using a pool bike is a low impact option to exercise in any size pool. Aqua Creek's Tidalwave Pool Bike allows you to choose your desired resistance and adjust the seat to suit any level of fitness. After wrapping up an exercise, the foldable v-shape allows for convenient storage.
Sandy beaches are a tough terrain for anybody, but for those with limited mobility navigating the unlevel surface is especially a challenge. Aquatic fitness on the beach is a refreshing getaway and fun change. A beach access chair grants easier access to the sand, so you can accomplish the exercises you need to do once you dip your toes into the water.
For pools with a ramp entry or movable floor, a mobile aquatic chair allow users to smoothly transition into the water. Afterwards, you can get in a workout without the need to transport to and from a lift. You can also choose to use the chair as a method of entry, and flip up the armrests to get off once inside the pool.
A swim training platform is a great option for swimming lessons or rehabilitation exercises in the water. If your pool lacks a shallow end or stairs for gradual submersion, adding this 36" x 60" platform can greatly increase accessibility. Additionally, the platform has a sturdy PVC frame and can sustain up to 300 lb of weight at a time. This is a great choice for pool rehab or introductions into aquatic exercises.
Pool lifts will help anyone looking to use aquatic therapy exercise equipment. These devices assist people with limited mobility to enter a pool or spa. They can be either fixed to a pool deck or portable. ADA compliant pool lifts ensure the devices meet modern accessibility standards and guarantee their quality.
Read about some of Amica's top pool lifts to start your aquatic fitness regime!