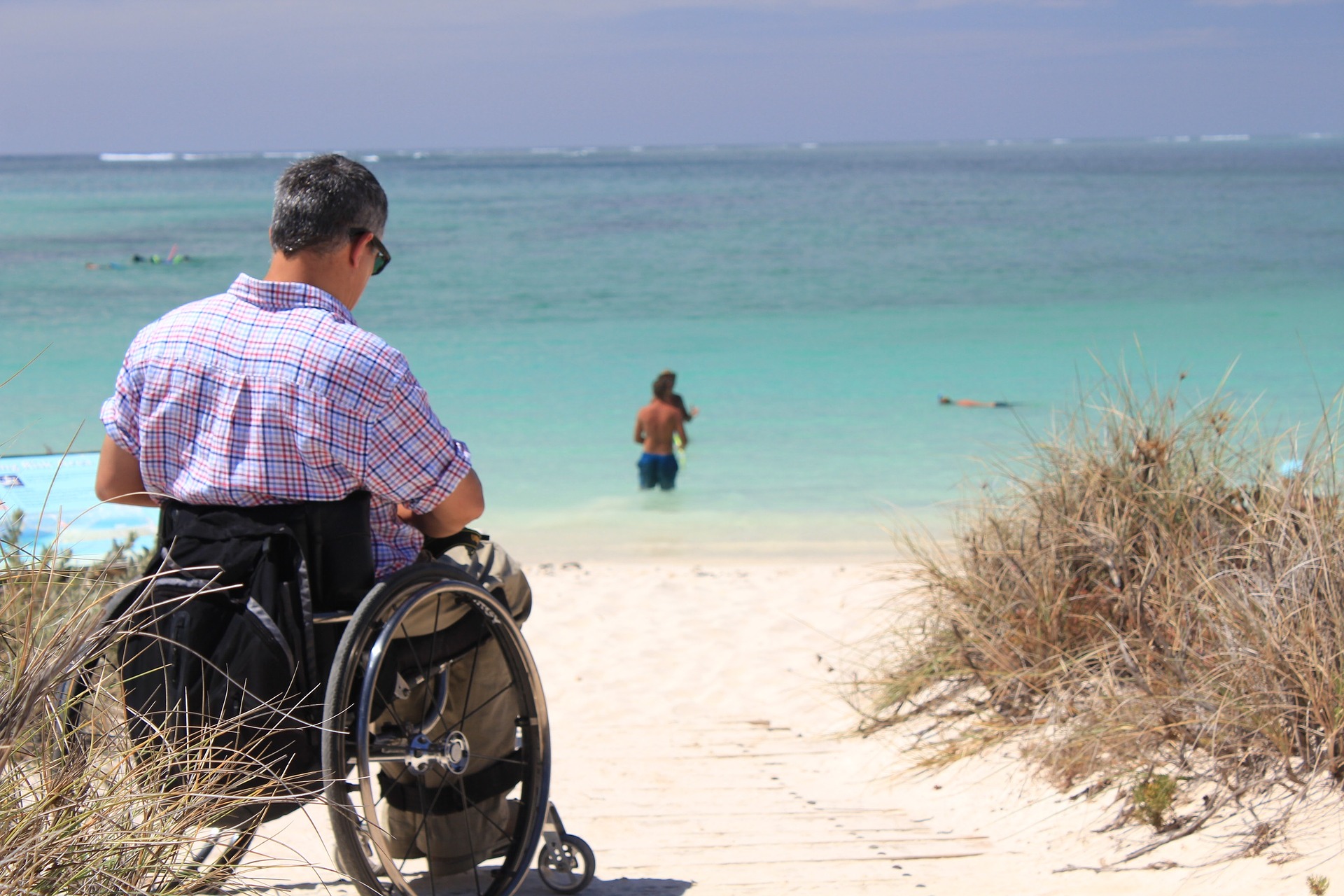 Traveling is one of the most important aspects of life. Regardless of whether you are traveling alone or with companions, the best memories are always made through adventure. This is why it is so important to never let anything stand in your pursuit to see the world- not even your mobility! If you have a love of traveling but fear possible mobility issues, we have the solution for you. To be more particular, we have 5!
To ease your mind, and more importantly get you back to a life of adventure, we have rounded up the 5 best transport wheelchairs for travel. We are sure that one of these options will be the perfect fit for you.
1. Ultra Lightweight S-Ergo 115 Transport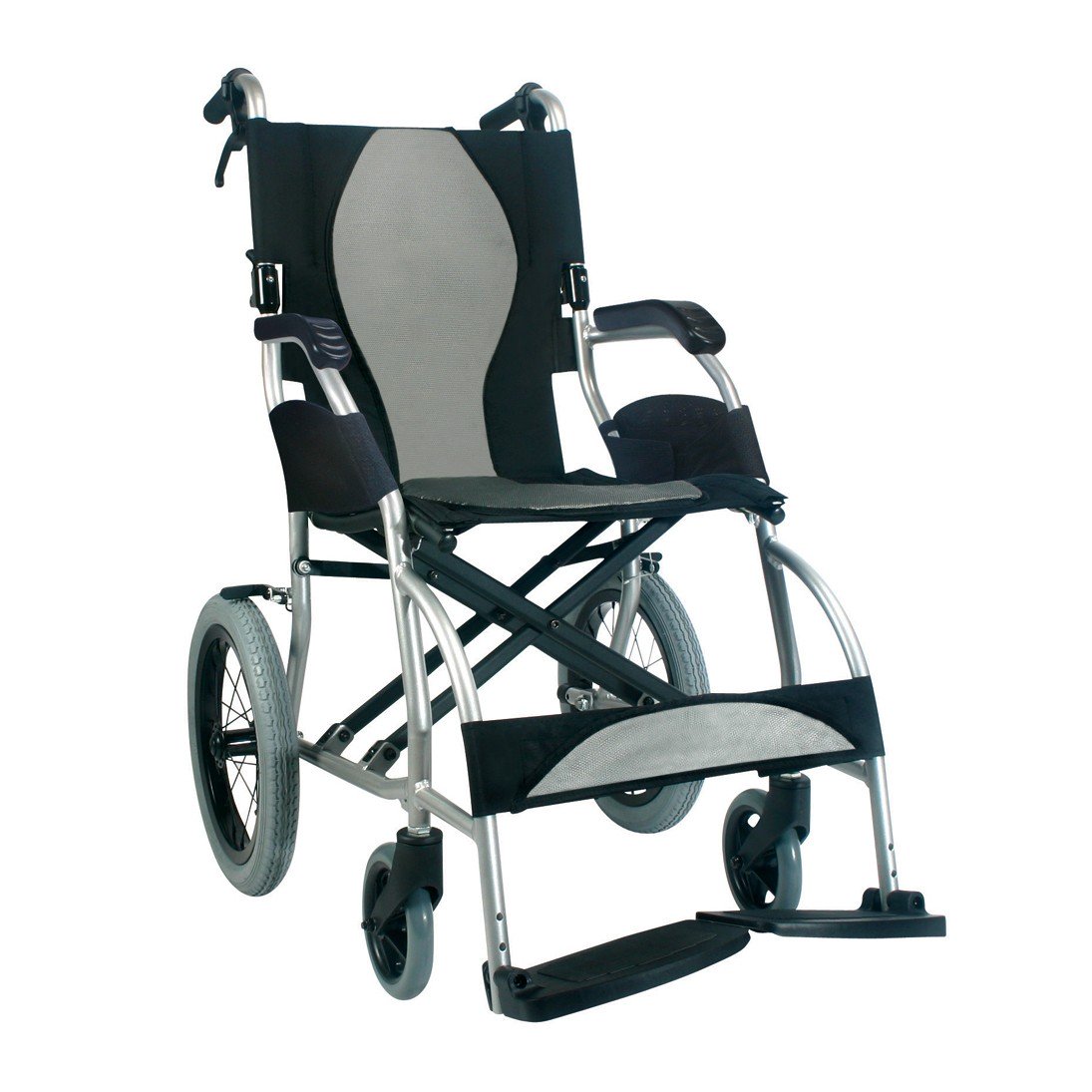 Cost: $569.00
This ultra lightweight wheelchair is perfect for travel. The scooter only weighs 22 pounds -- not including those amazing footrests. AEGIS antibacterial upholstery prevents the growth of germs and bacteria. This is the perfect wheelchair for those who are looking to visit a topical destination!
You will also find that this scooter forms to the human body to relieve any pressure you may be having, which reduces your risk of scoliosis or sores. This is a major plus given the last thing you want to do while traveling is abandon activities due to body aches.
Buy the Ultra Lightweight S-Ergo 115 Transport »
2. Aluminum Transport Chair with 12" Wheels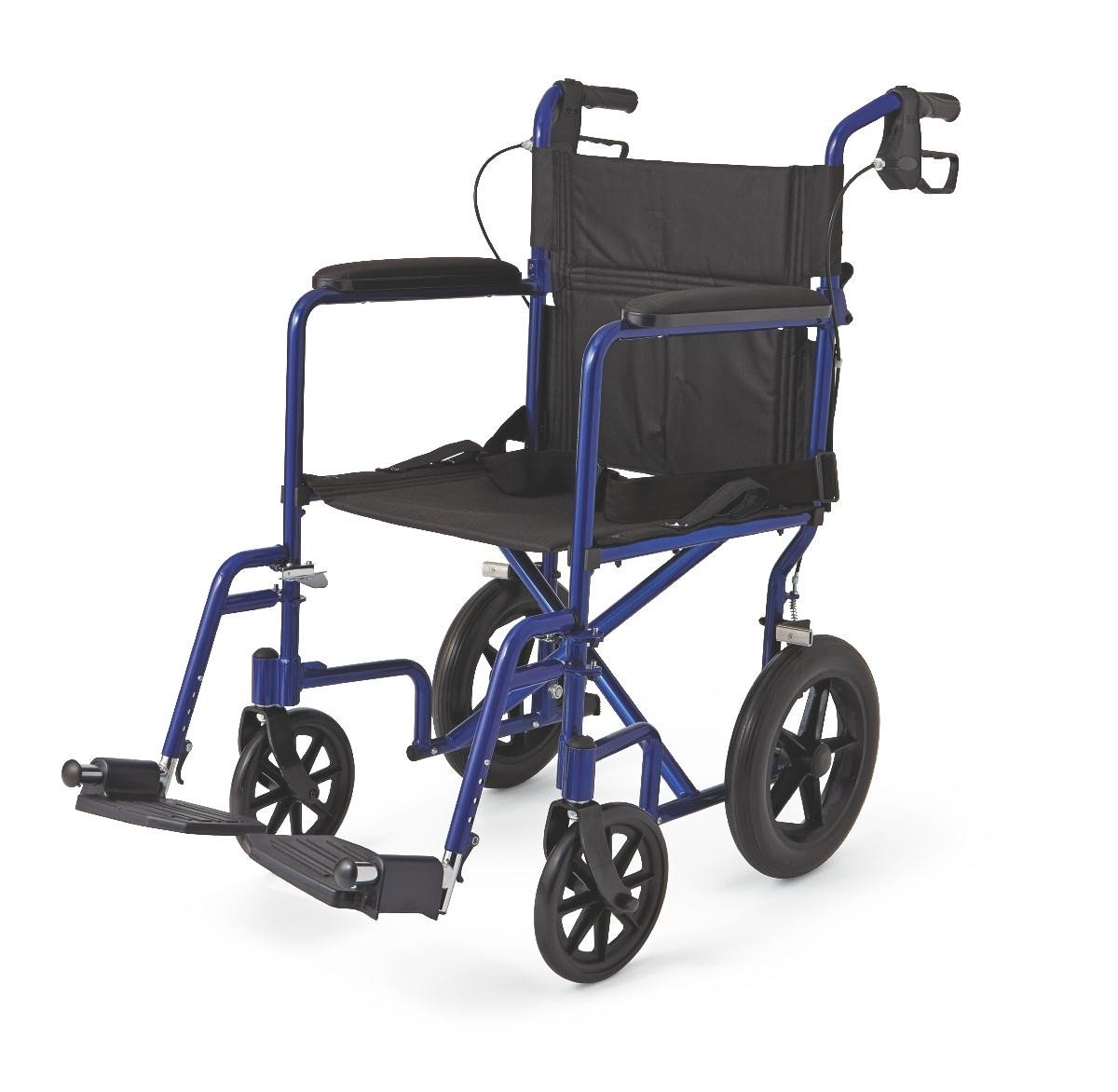 Cost: $146.00
Want a chair that is easy to transport and stable to travel in? Well, this chair is the answer! With 12-inch wheels and rear folding handles, this chair is a great option for those who want to visit a location that may have an uneven terrain- like those pesky cobblestone streets!
A great feature of this wheelchair is its built-in seatbelt. It allows you to be mobile and active without sacrificing safety!
Buy the Aluminum Transport Chair with 12" Wheels »
3. Fly-Lite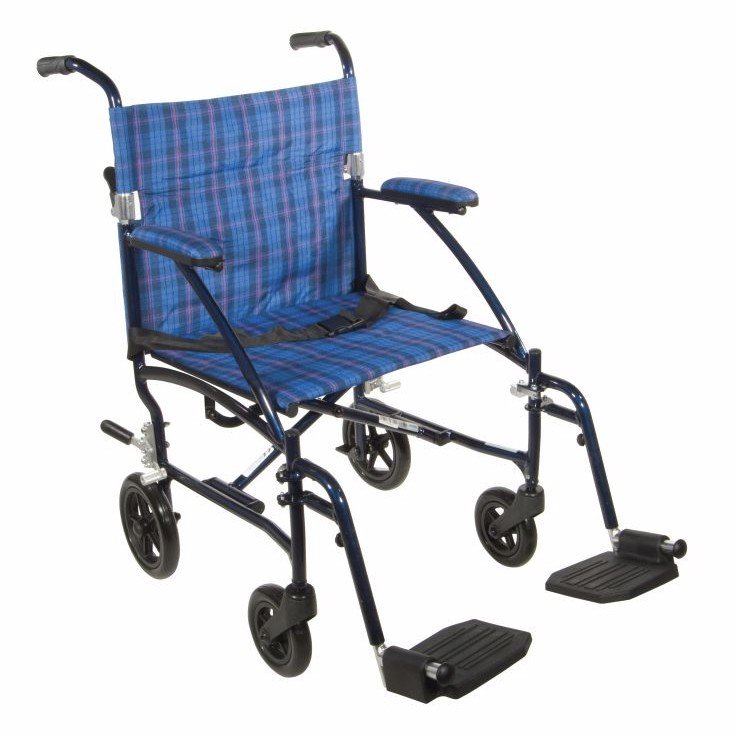 Cost: $166.00
The Fly-Lite comes with multiple options for customization. You can either choose from three great color combinations or upgrade to luxurious seat cushions. What makes this chair great for travel is its easy to fold down backrest- which allows you to pack it up quickly!
In addition to its super lightweight design, with the chair only weighing 17 pounds, the Fly-Lite is strong as can be! It is sure to hold up for any adventure your travel plans consist of.
4. Expedition w/ 12" Wheels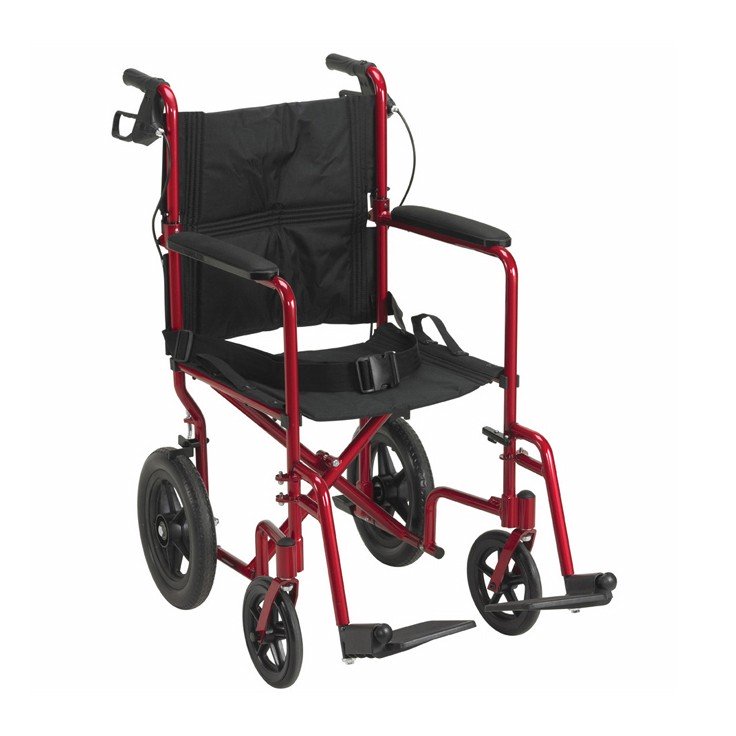 Cost: $157.00
Ready to hit the streets in style? Not only does this wheelchair have a super sleek design, but you can also choose a red of blue frame. The best part? You never have to worry about being limited to certain terrains. The "flat free" wheels on this wheelchair are perfect for going off the beaten path!
The Expedition also comes with caregiver wheel locks on the handles and a built in seatbelt. These features make this chair one of the best options for both the wheelchair user and handler.
Buy the Expedition w/ 12" Wheels »
5. Super Light with Carry Bag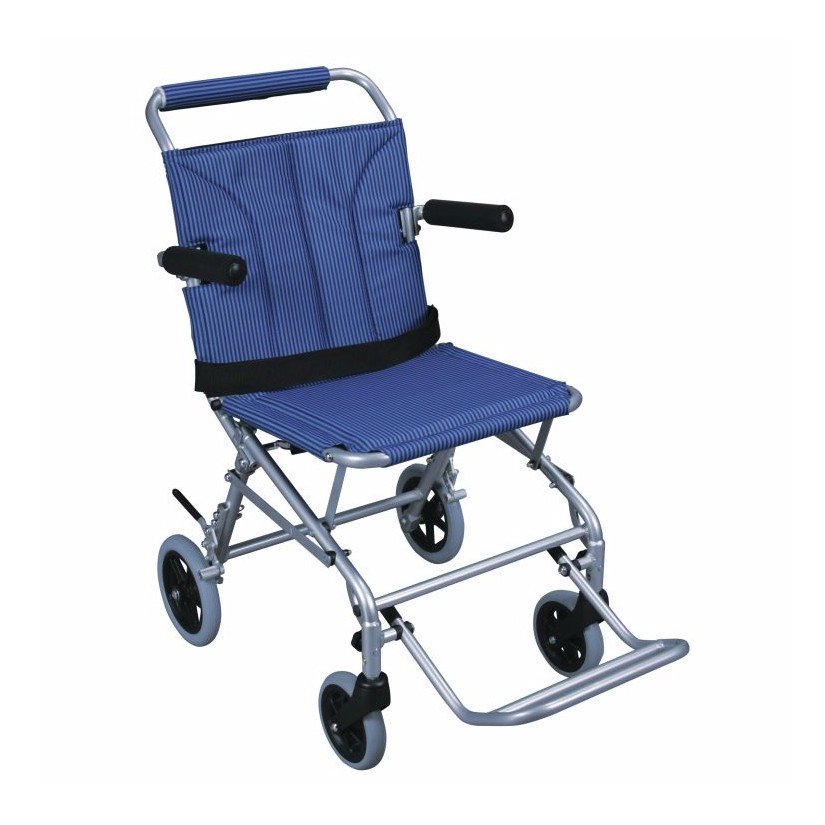 Cost: $229.73
Of course, you can't travel without your camera! The Super Light is a great wheelchair that comes with a bag perfect for storing your camera and other belongings. Aside from the storage, the wheelchair has padded backrests and fold down footrests to make you comfortable throughout your travel.
Still not sure? Did we mention the Super Light comes with a limited lifetime warranty? This ensures that this chair will always be there for you!